Defender's Quest Deluxe Launches Today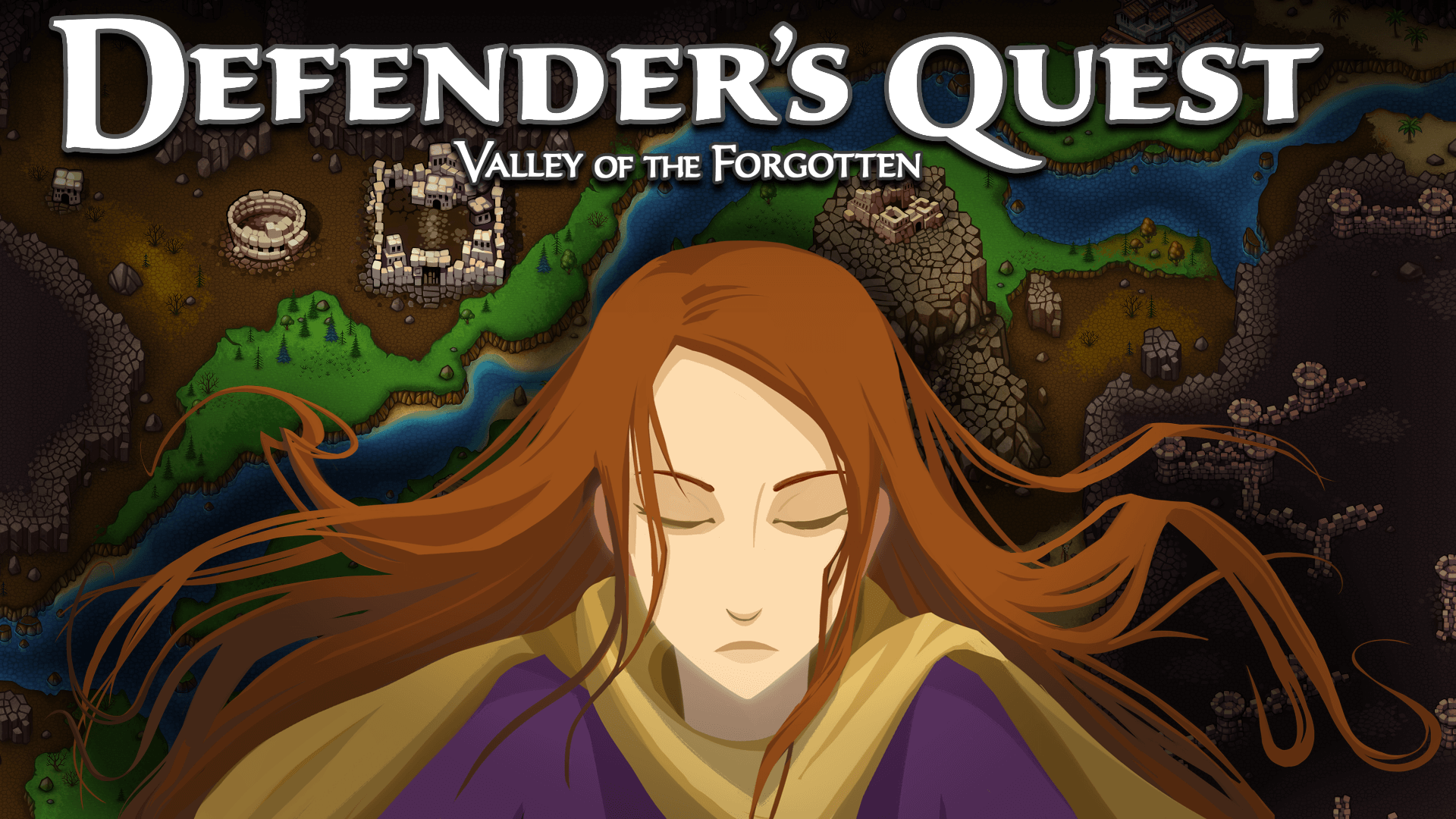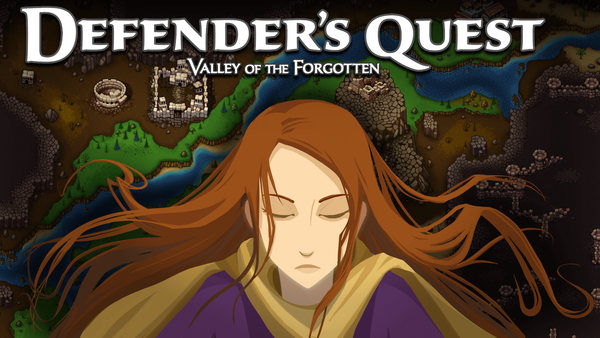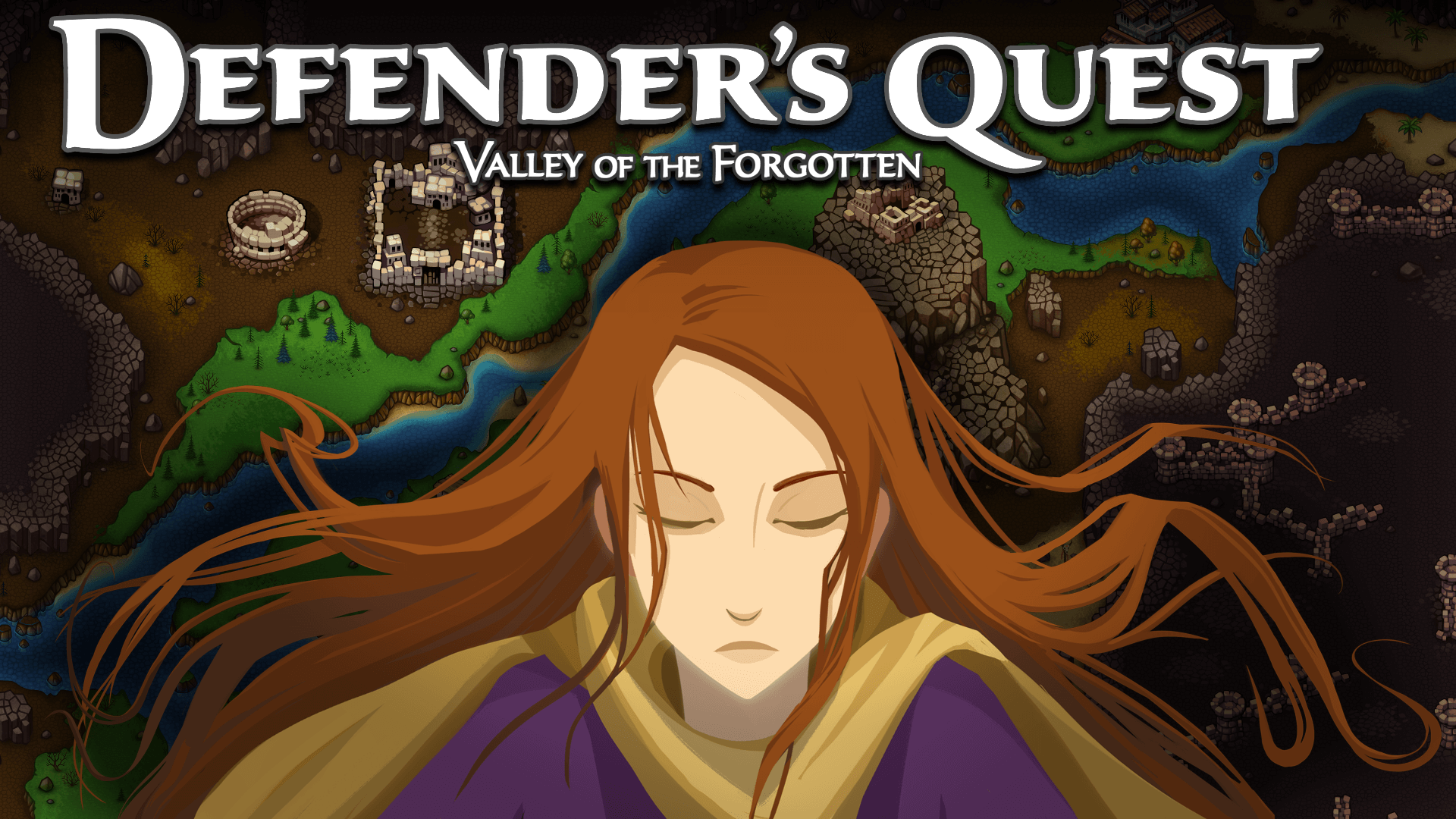 Defender's Quest Deluxe launches right now.
Our new presskit is here: http://www.defendersquest.com/presskit
Our site: http://www.defendersquest.com
On Steam: http://store.steampowered.com/app/218410
On GOG: https://www.gog.com/game/defenders_quest
Here's how to get the update if you already own the game:
Steam: just open the client and play, it will auto update
GOG: check your GOG library for the new files
Humble / Fastspring / "I bought it in 2012 maybe?":
All our original customers are now in the Humble widget backend. If you can't find your download link, just go here, enter the original email address you ordered from, and you should get download links for the latest stuff, including the Deluxe edition update. For those of you relying on the old game's auto-update function, I'm afraid I don't currently have that working yet with DX edition and I don't want to "break the chain" by pushing a download through that can't itself auto-update. If you have any trouble at all, contact leveluplabs@gmail.com and we'll sort it out.
Kongregate: Unfortunately this will be delayed a bit. Sit tight for now, we haven't forgotten you, but we need a little time to figure out how to get you the new version of the game, the download system we have from before was a bit rickety and unofficial.
Desura / Impulse / Gamestop PC Downloads / Gamersgate: There were only like 30 of you total, so if any of you need the latest stuff, just contact us directly at leveluplabs@gmail.com and we'll take care of you manually.
Playism / H2 Interactive: We'll be providing these stores with steam keys and builds, but they might not be available on day one. Also the Japanese and Korean translations in DQDX are functional but not fully tested so Playism / H2 might want to wait until they're fully finished before releasing.
As for your save files:
Your old saves will be automatically detected when you run the new version and prompt you to import them to the DX version
You can manually export legacy saves and import into DX (Do not try the reverse, it'll probably break)
New features
Massively improved graphics (yes you can optionally use the old art still)
Azra's journal now available in regular game
HD-capable engine -- no more 800x600 lock!
Haxe/C++ based NATIVE engine -- no more Flash/Adobe AIR!
60 FPS
Greatly expanded w/ new story content (play New Game+ to get the extra stuff)
New "behind the scenes" journal detailing the game's development
Many bugfixes/tweaks from the original
And lots more!
Coming soon
Steam workshop support (mod support exists for DQDX but is bare-bones at the moment)
Steam cloud support
Steam controller support
GOG Galaxy integration
Regular controller support
Detect Big Picture mode and launch in fullscreen
Fixing any & all bugs we inevitably discover at launch
HTML5 Browser demo
Translations
All of the original translations from the legacy version have been ported over. Since we added a lot more text, these are now "incomplete" -- but they have as much content as they did in the original. There will undoubtedly be some missing text, which will simply appear in English. The vast majority of this new text is in the journal content, however, so the regular game should be quite complete, especially in terms of interface text.
We will seek to patch/improve these in the next month or so. There are also likely lots of text overflows and other visual glitches, which we seek to correct whenever we find them, but the game should be basically playable start to finish.
Bugs
There will be bugs. If you find them, please report them here:
https://github.com/larsiusprime/tdrpg-bugs
And do be a friend and check to see if a bug has already been posted before filing a duplicate report ;)