Re-announcing Defender's Quest 2 (Art & Trailer Reveal!)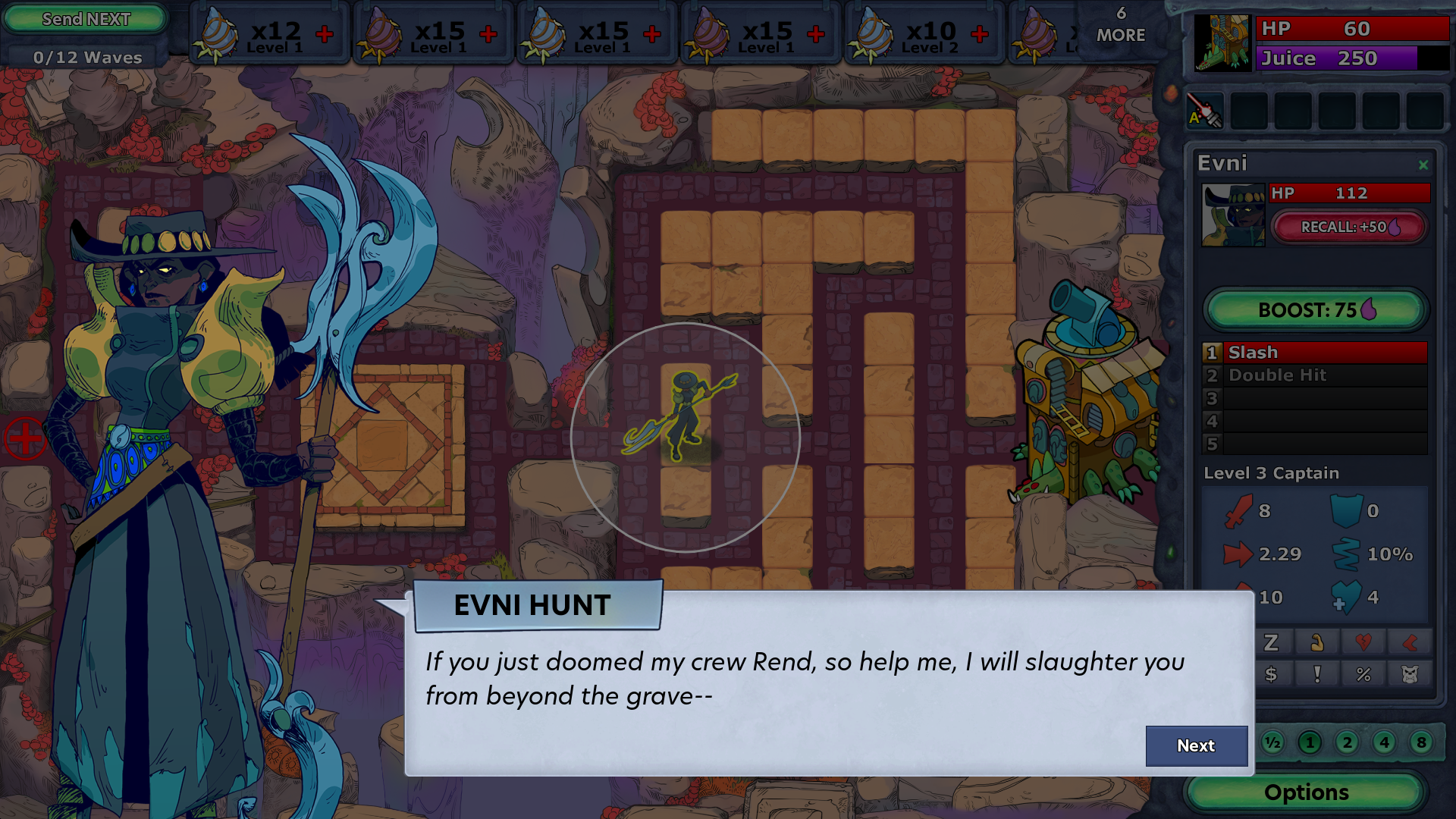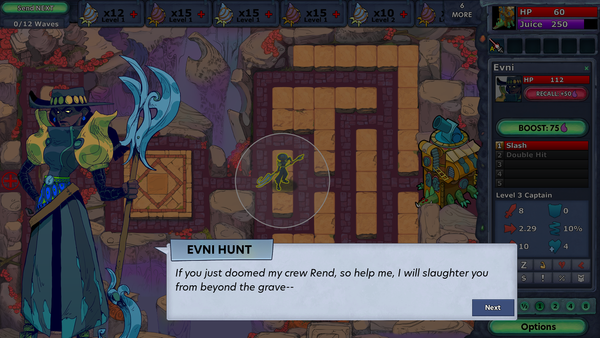 Defender's Quest 2: Mists of Ruin is officially re-announced!
You can wishlist it on Steam right now!
Here's the re-announcement trailer:
Couple of things to go over here:
Armor Games studio is our publisher.
Over the game's long development, I had shied away from going with a publisher. We're extremely picky in who we choose to partner with, and after years of turning down offers to publish the game, we decided that Armor Games was the right fit for a variety of reasons. Chief among them is that the Armor Games team are people we know and trust and go back with us a long way – John Cooney, Armor Games' CEO, used to work at Kongregate alongside Level Up Labs' co-founder Anthony Pecorella. The terms were good and the timing was right – for those of you wondering why development suddenly kicked into a higher gear at the beginning of last year, this is the reason.
I'm sure you have questions.
A lot has changed over the last ten years, and I've posted up a list of FAQ questions for the biggest ones that you can go check out here:
https://www.defendersquest2.com/faq
When will the game be released?
No release date has been announced yet, but the game is coming along at a steady clip. I'll let you know when Armor allows me to share release timing information.
Progress Report Updates
A few years back I committed to posting monthly (well, mostly monthly) progress reports here to not only prove that development was still happening, but also to motivate myself. Now that the game is well underway and the finish line is in sight, I'm going to focus instead on keeping my head down and getting the game finished. There will still be updates on this site, but they won't be committed to any particular schedule. We also will be ending the alpha/beta preview builds for our backers; our focus now is on sprinting towards a playable demo and final gold master.
What should I do now?
Please wishlist the game on Steam. This is the single most important thing you can do to help ensure the game's eventual success.
Thank you for your patience.
Defender's Quest 2 is coming soon!