Defender's Quest is coming to PlayStation and Xbox in February 2018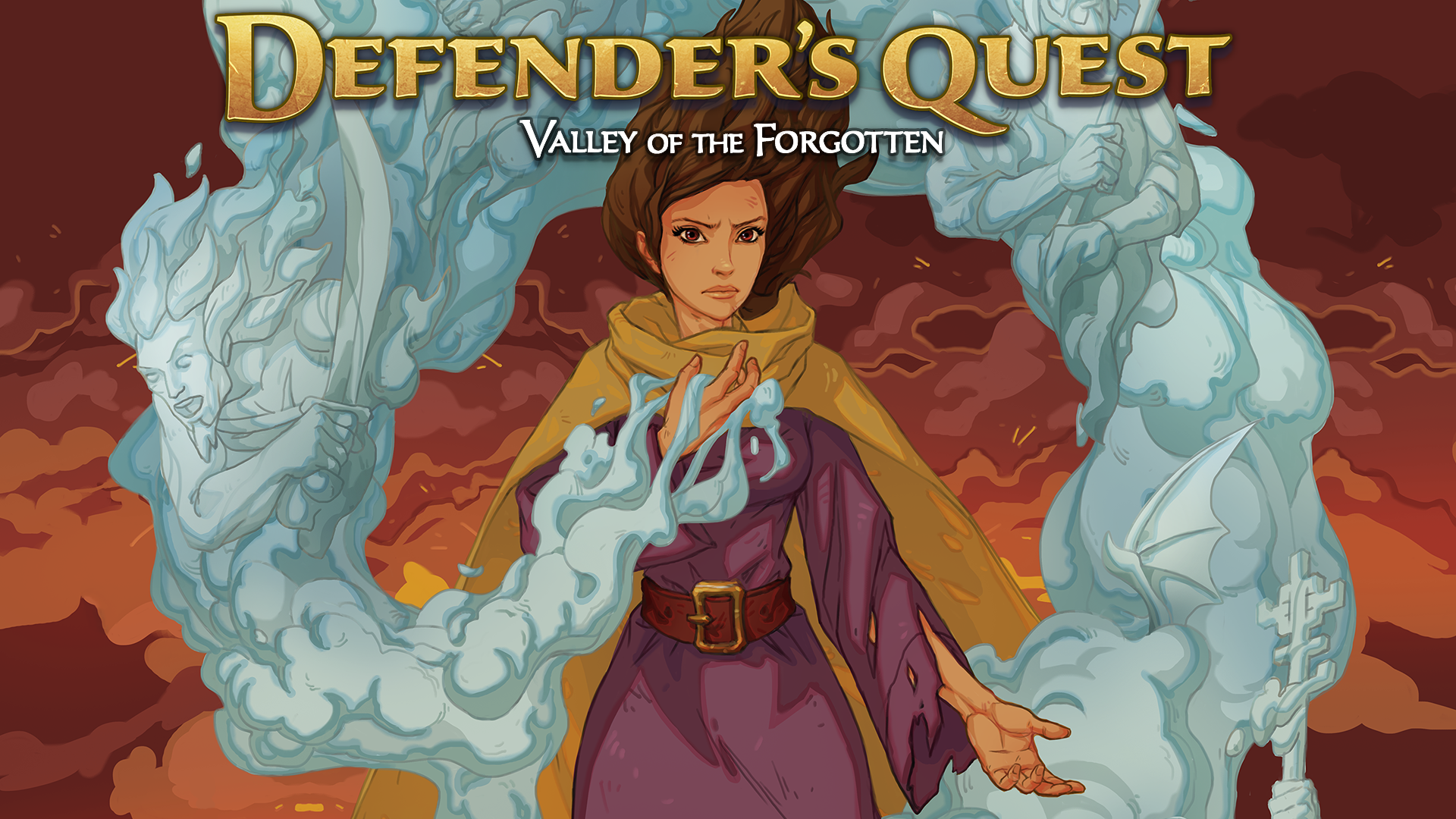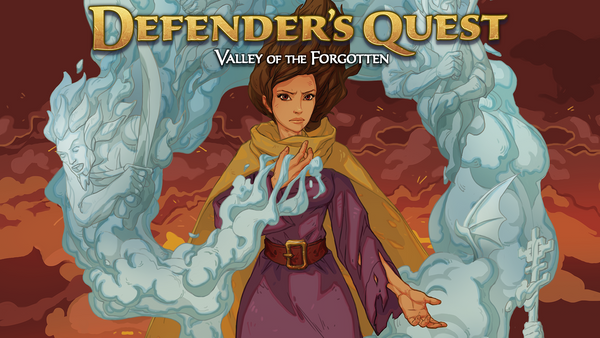 Defender's Quest: Valley of the Forgotten DX will be releasing on the PlayStation 4, PlayStation Vita, and Xbox One imminently.
UPDATE: It's out now!
Also -- there are some non-fatal known bugs that are being fixed as we speak.
Media assets can be found at the bottom of this post.
PlayStation 4: February 20, 2018
Xbox One: February 21, 2018
PlayStation Vita: Q1 2018
Here is a very silly announcement trailer:
Here is a very serious gameplay trailer:
---
Review codes will be available soon. Sign up here now so you can get one as soon as we have them:
Xbox One codes are available now.
PS4 (Americas) code will be available in a few days
PS4 (Europe) codes will be available soon but somewhat later than in the Americas.
PSVita codes won't be available for at least a month. Register your interest now and we'll keep you updated.
For updates on all our stuff:
---
Here is our contact information:
Here are some nice things people have said about the PC version:
"It's Brilliant" - Adam Smith, Rock Paper Shotgun
"Excellent - 4.5 / 5" - Zach Wellhouse, RPGamer
"Pretty neat!" - Total Biscuit
"Handsome and Smart!" - Developer's Mom
Here is a short description of the game:
Defender's Quest is a Tower-Defense/RPG Hybrid focusing on tactical depth, customization, and story. That means no random encounters, no spikey-haired emo kids, no forced time sinks, and no tedious, repetitive battles.
Here is a long description of the game:
Defender's Quest is a Tower-Defense/RPG Hybrid (Think Final Fantasy Tactics meets Tower Defense). It focuses on three things: tactical depth, customization, and story. That means no random encounters, no spikey-haired emo kids, no forced time sinks, and no tedious, repetitive battles.
The battle system builds off of tower defense, with individual characters taking the place of towers. Each character levels-up, learns skills, and equips gear individually, allowing the player to customize their battle experience and strategy. The overall game structure is similar to "tactical" RPG's, but with a real-time battle system. Game speed is adjustable, and commands can even be issued while the game is paused.
It also features an engaging, character-driven story written by an actual English major! The story strives to be fast-paced, snappy, and always relevant to gameplay with minimal exposition. Finally, it's got options and accessibility settings out the wazoo, so that you can have the best possible experience!
Here are the official websites for the console versions:
Here is more information:
We will be releasing a limited run of physical copies of the PS4 and PSVita version with Limited Run Games. We do not have a confirmed release date for that yet, but it will be after the digital release, probably not until at April at the very earliest.

All versions of the game have the exact same content, story, and features.

The PSVita version has some minor specific graphics tweaks to stay within memory/CPU limits

All console versions of the game feature the same content, story, and features as the original PC version of the game, except:

We had to remove the "original cutscene art" mode for space reasons. You can still use the "original sprite art" mode, however.
Controls are optimized for the console experience using gamepad controls. We worked really hard to get these feeling right. And yes, you can rebind all your controls!
The three "bonus books" are just silently awarded to you at the beginning of the game (ret-conned justification: Azra's a librarian, presumably she had them on her when she caught the plague).

The Vita version might not launch until after the other two, but we'll do our best to get it out ASAP.

Yes the PS4 / PSVita versions will feature cross-buy and cross-save between each other.

We are releasing in the ESRB (Americas) and PEGI (European) territories.

ESRB: Rated T for Teen: Blood, Violence, Mild Language.

PEGI: Rated PEGI 12: Bad Language

We're looking into an Asian regional release for later in the year but no details on that yet. If/when we do that, we'll obviously include Asian languages (Chinese, Japanese, Korean).

We're not releasing in Australia / New Zealand for now as that requires a whole separate rating system. Maybe later.

The game should be the same price in both North America and Europe (anchored to $14.99 USD), currency fluctuations notwithstanding. Basically we tried to match the regional prices we already have on Steam.

All versions of the game in all regions will support English, French, Spanish, and German

Console certification restricts us from adding any languages that aren't 100% complete, so that's why we're shipping with fewer languages than we have on the PC version. We might patch the others in later.

The PS4 and PSVita versions have a Platinum trophy. The two games also share the same trophy set.

Sorry, but we can't give you a PS4/PSVita/XB1 copy of the game for free if you already own a PC version of the game -- our console redemption codes are for reviewers only. However, the PS4 and PSVita versions will be set up as cross-buy with each other (IE, if you buy the PS4 version, you get the PSVita version, and vice versa).

HOWEVER, if you just remembered you haven't played this game since 2012 or whatever when you bought it on FastSpring, and you don't have it on Steam yet, yes you're entitled to a Steam Key, email us at leveluplabs@gmail.com.

There is not cross-save between console versions and the PC version -- it would have been cool but there's no feasible way to do it.

Yes, we know you want a Nintendo Switch version. We have nothing to announce about that at the moment, if/when it happens we'll let you know!

Yes, DQII is still happening. Details here. And yes, when it's finally finished, it'll be on consoles as well as PC.
---
---
Below you can find media assets for everything.
Logos and Stuff: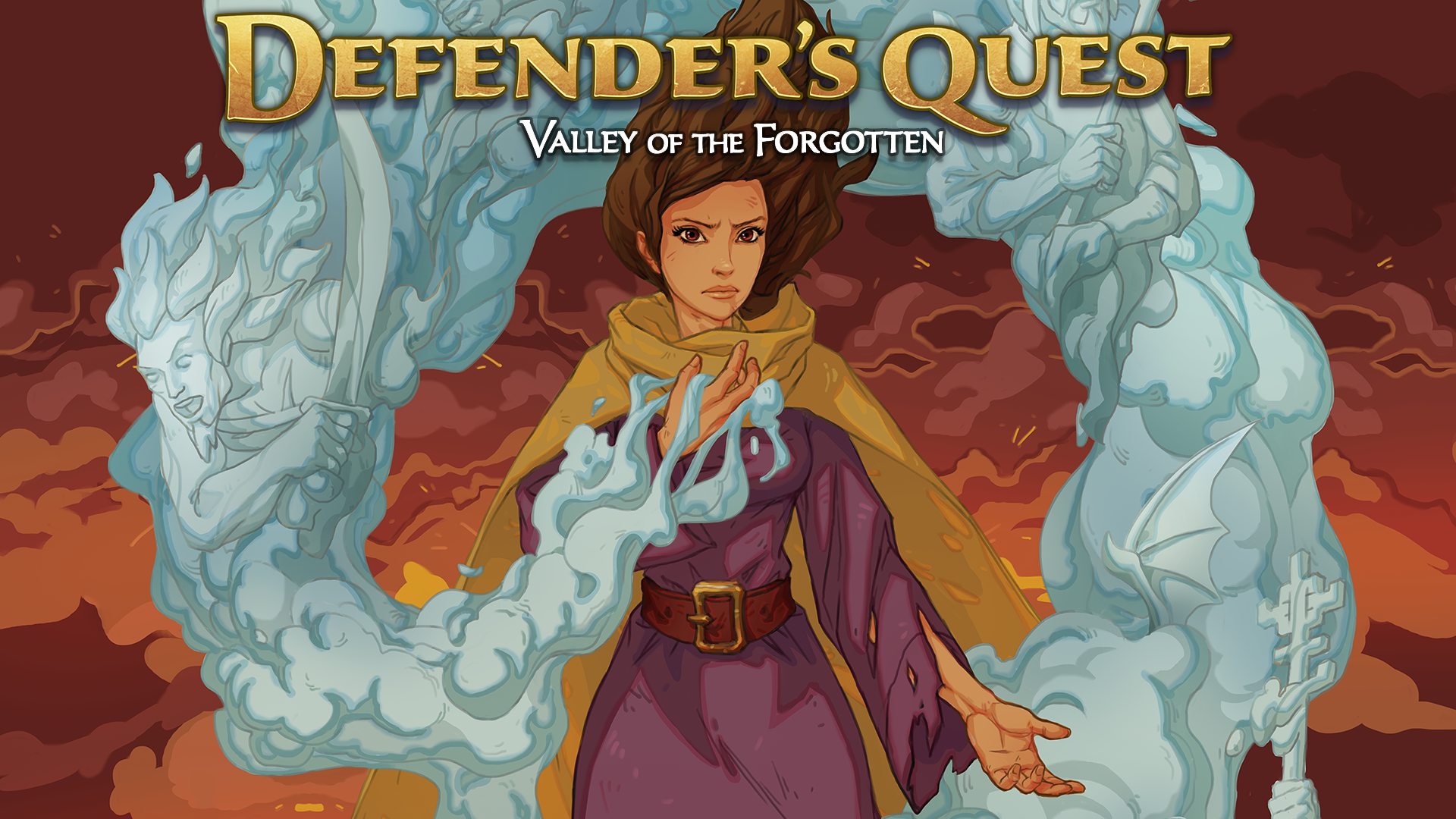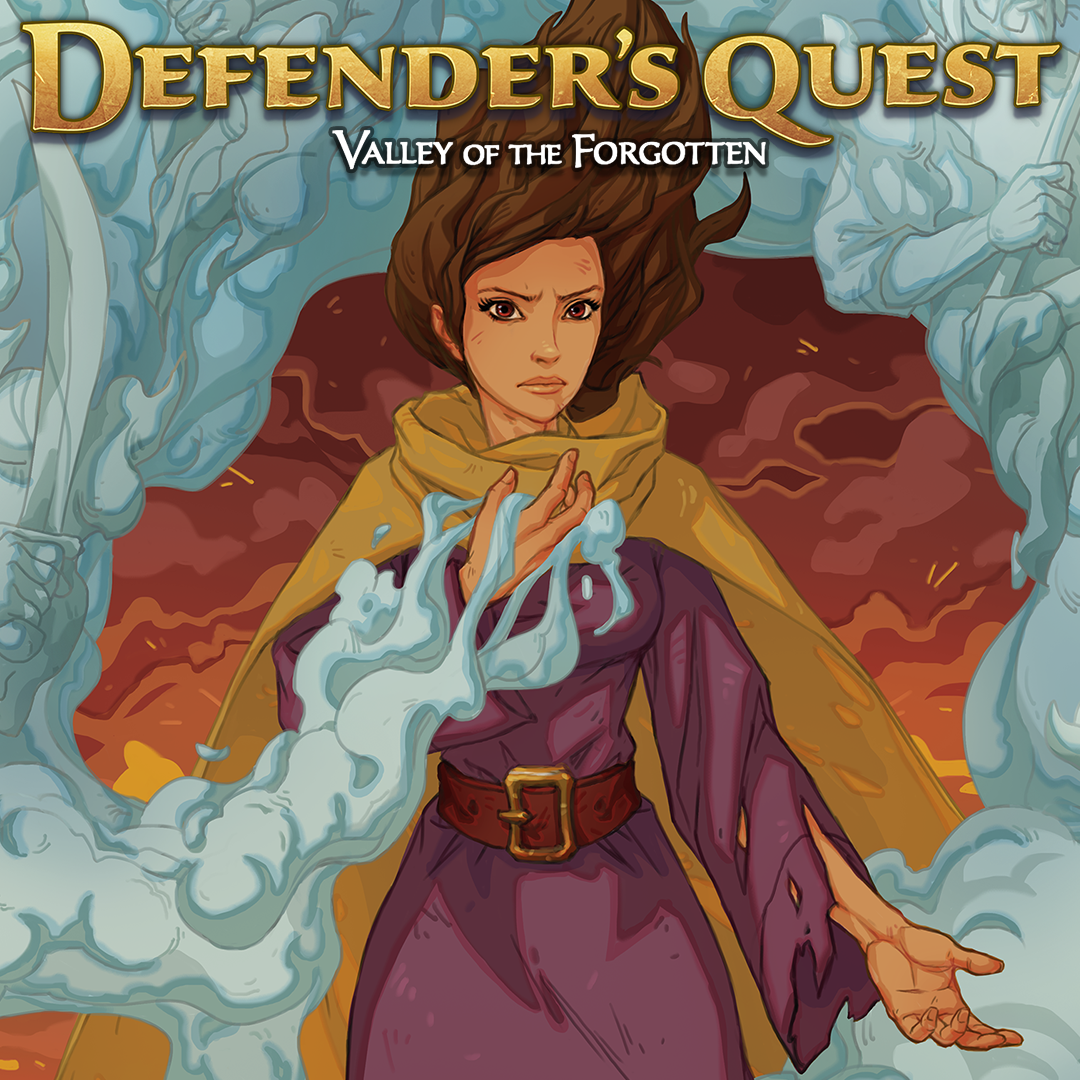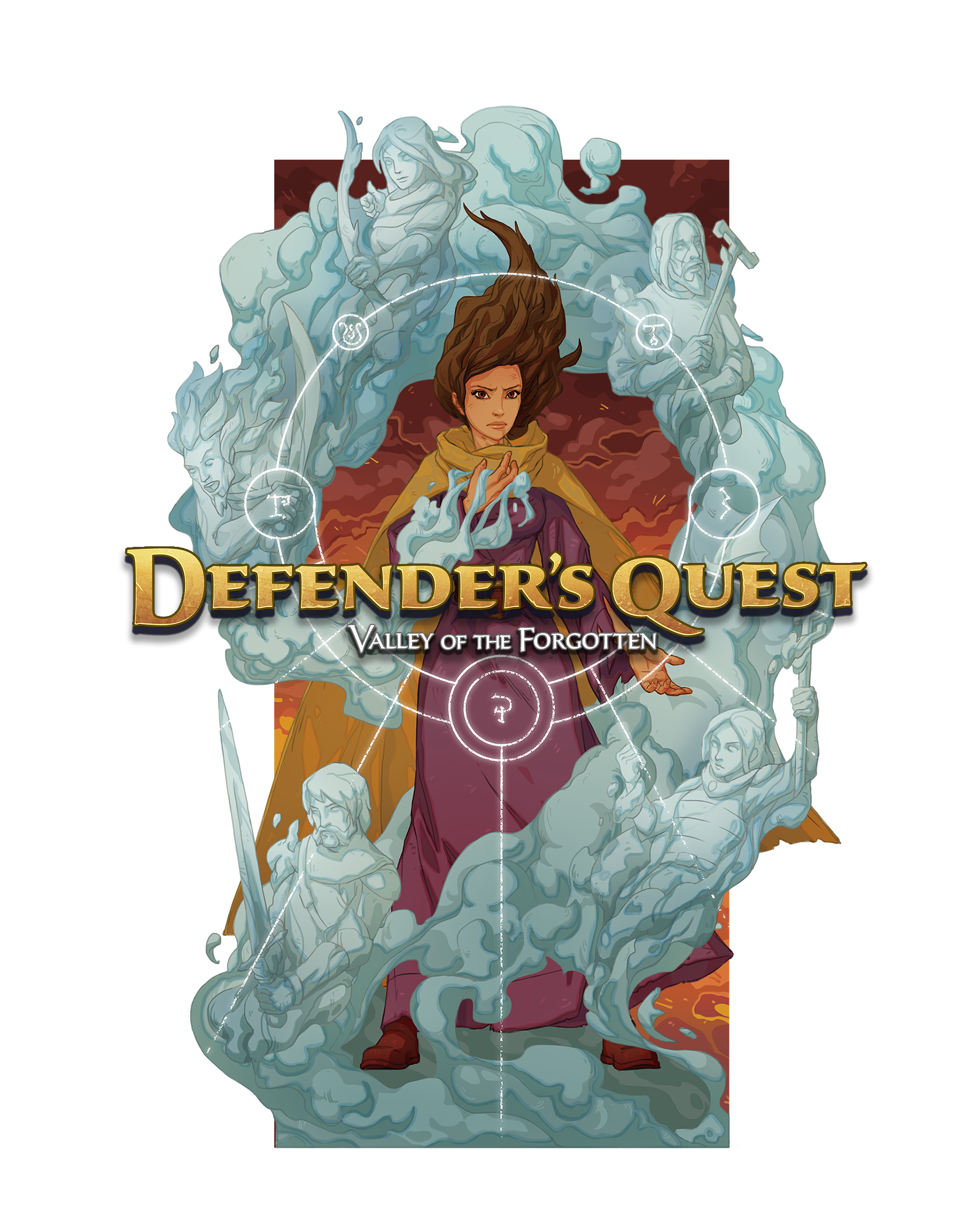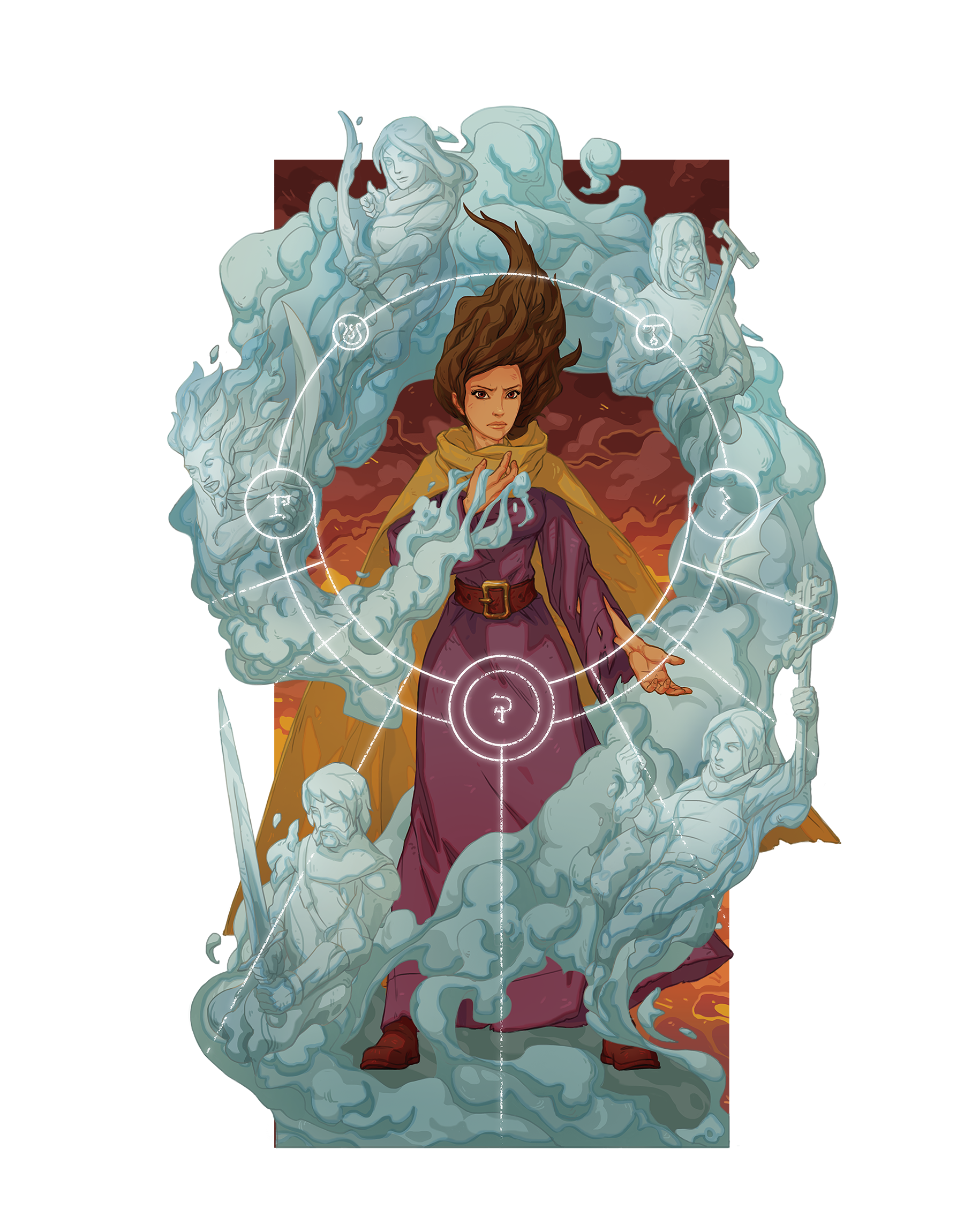 PS4 screenshots: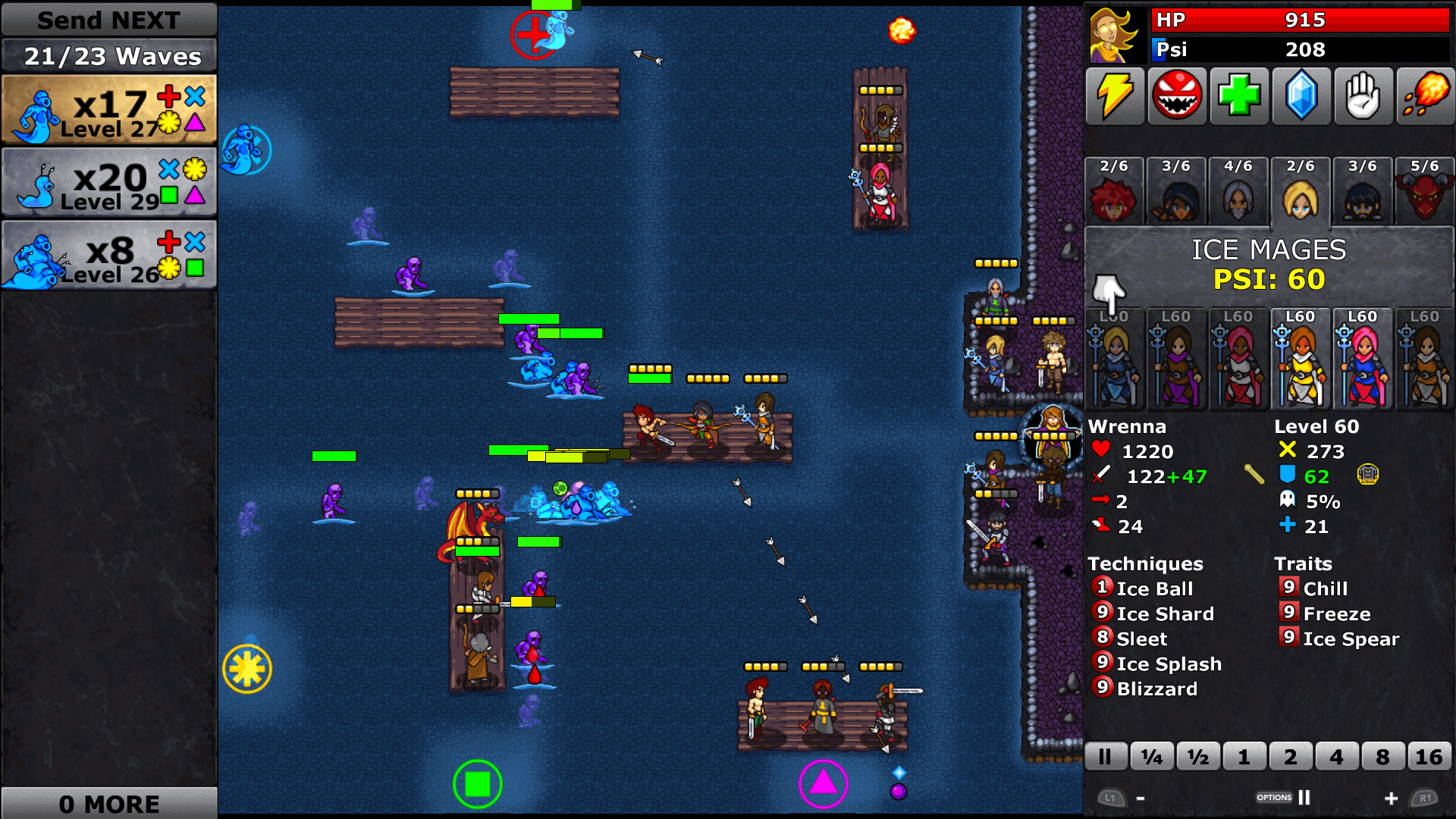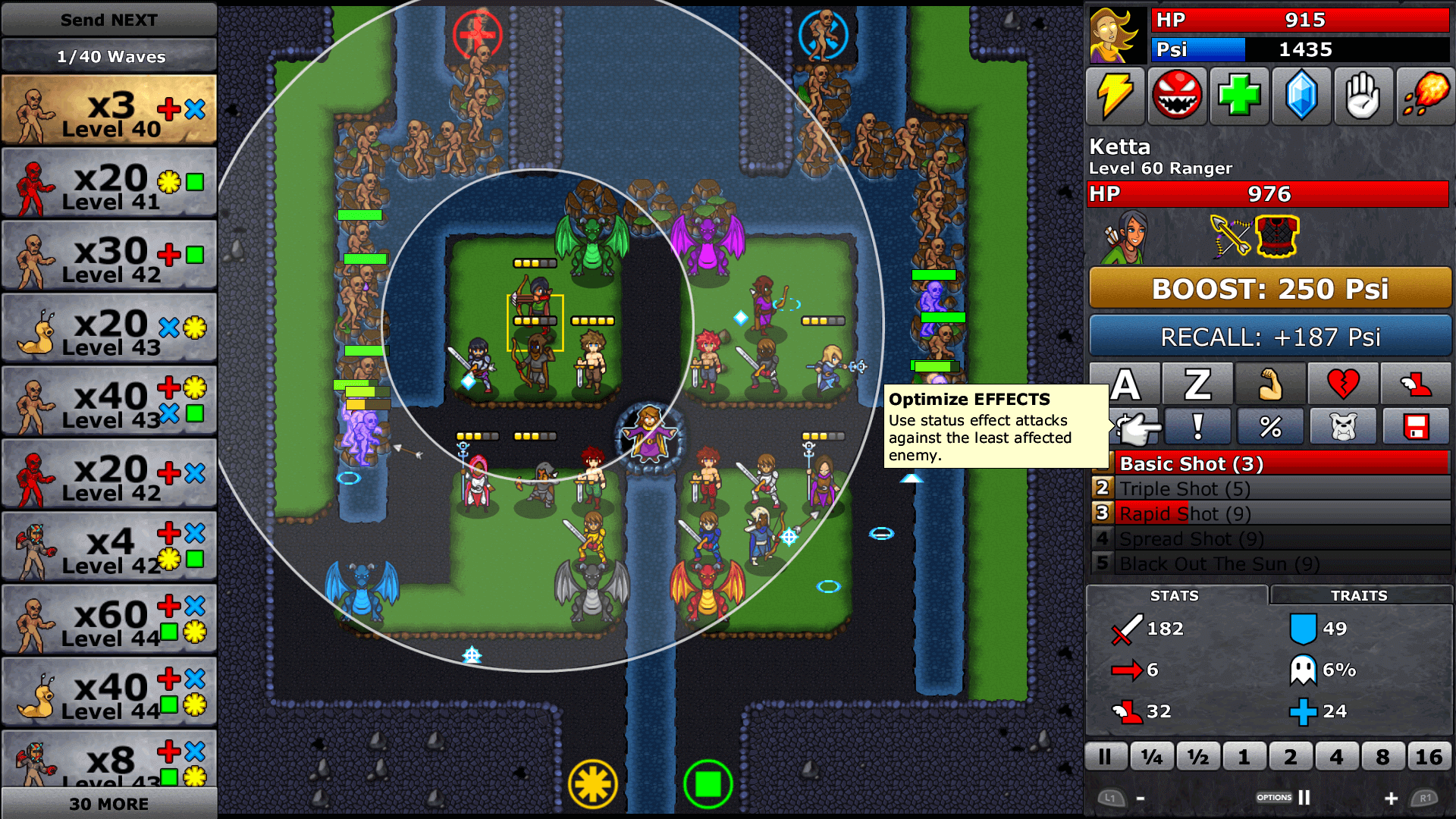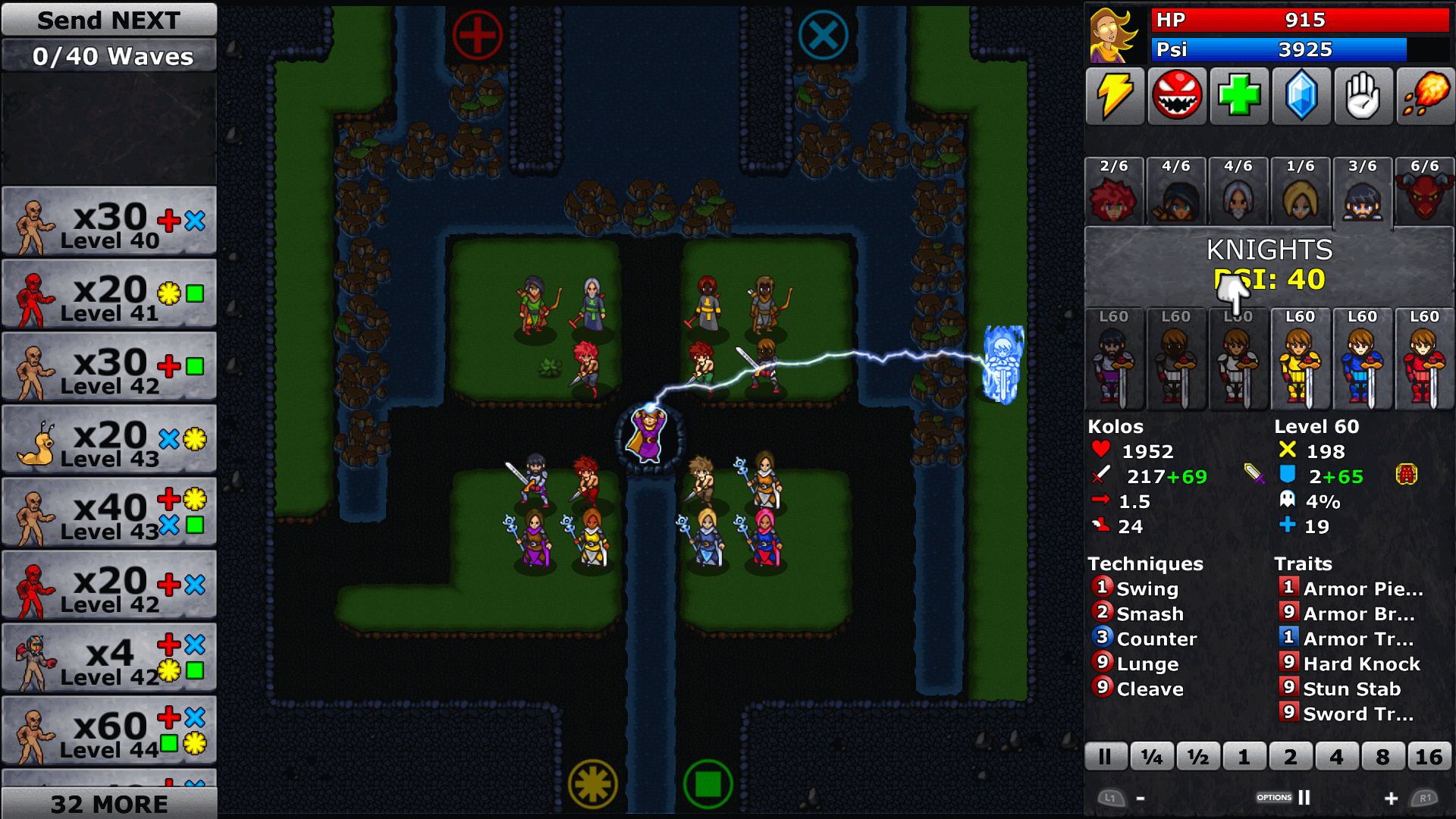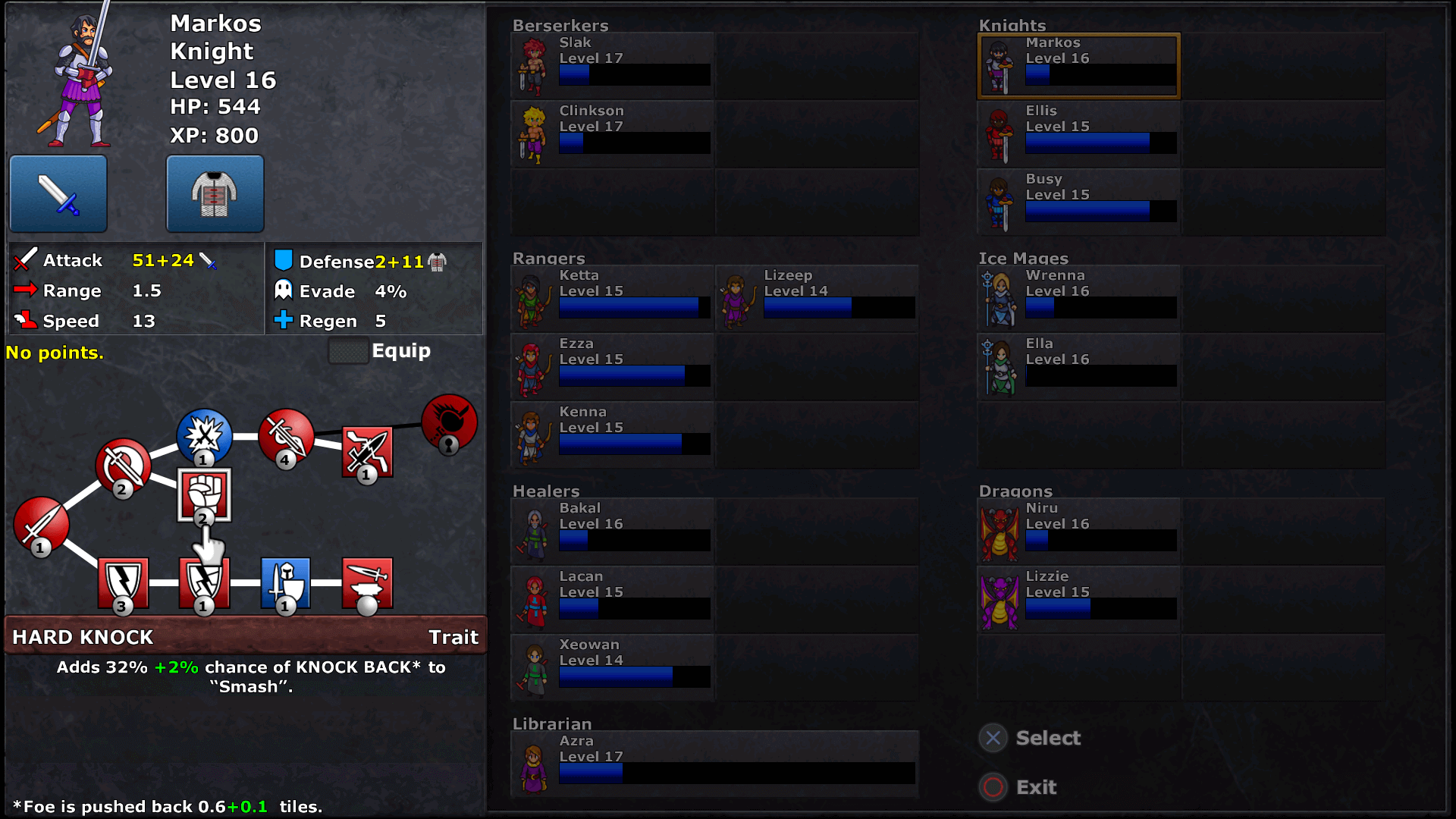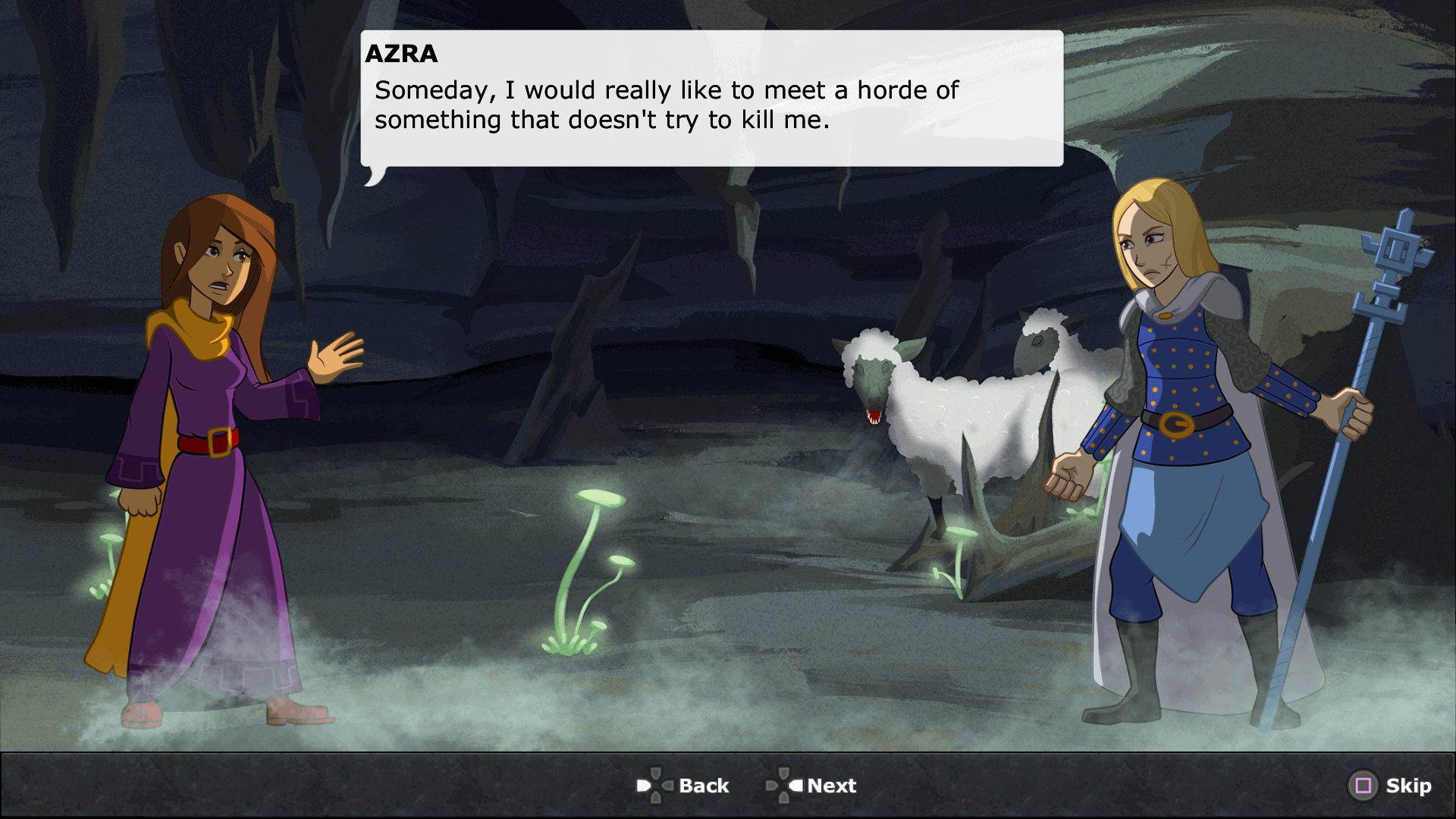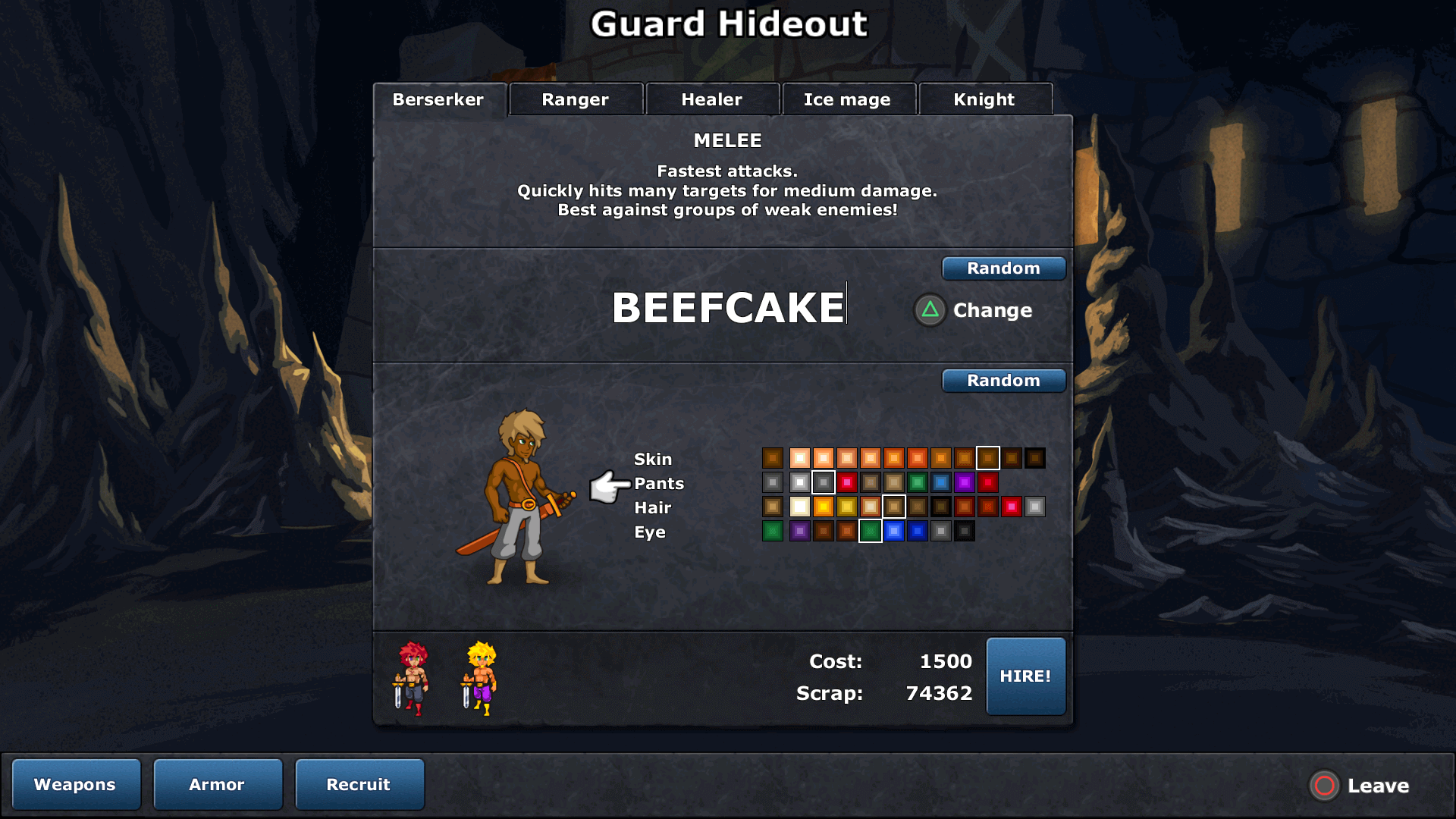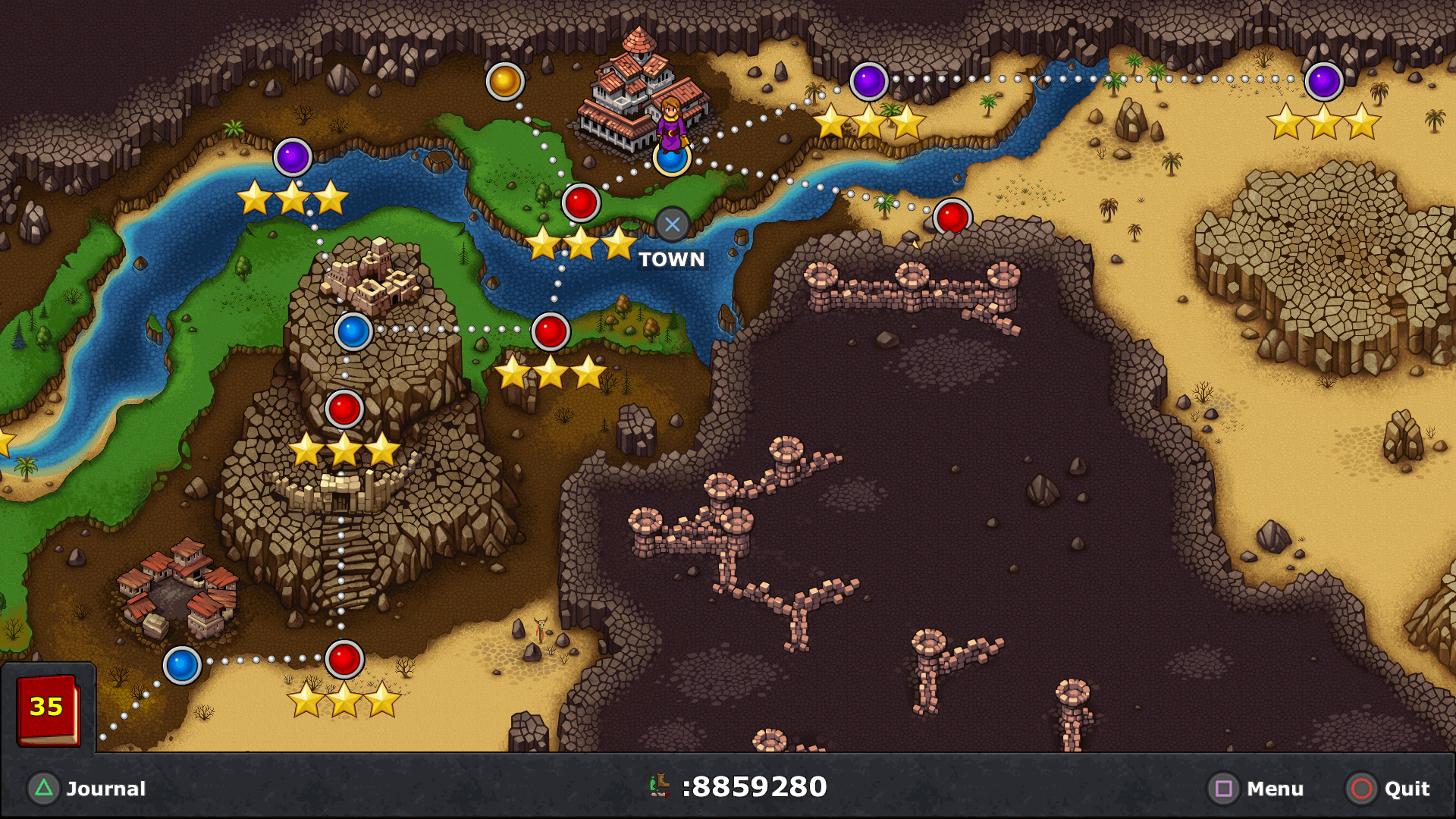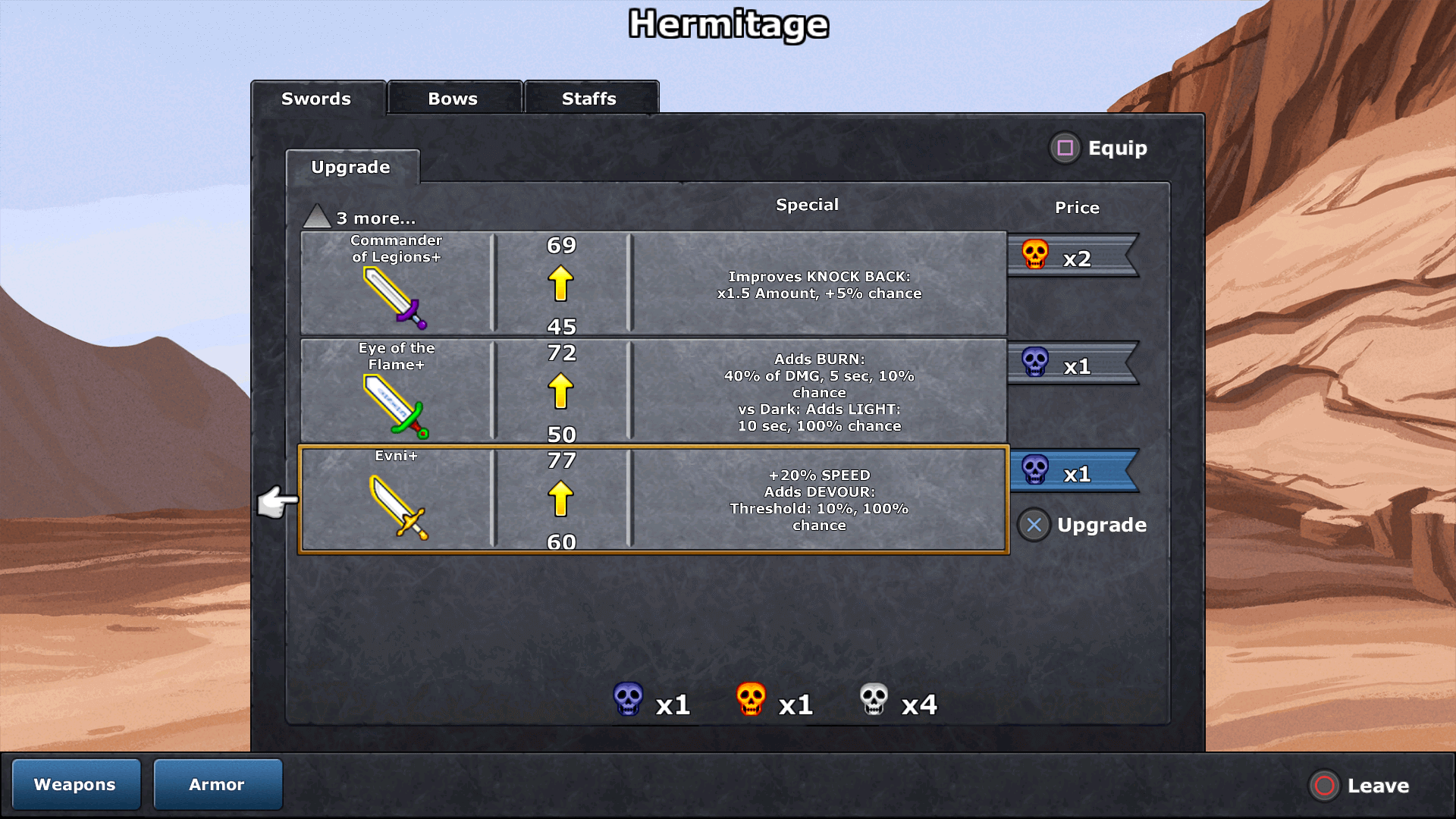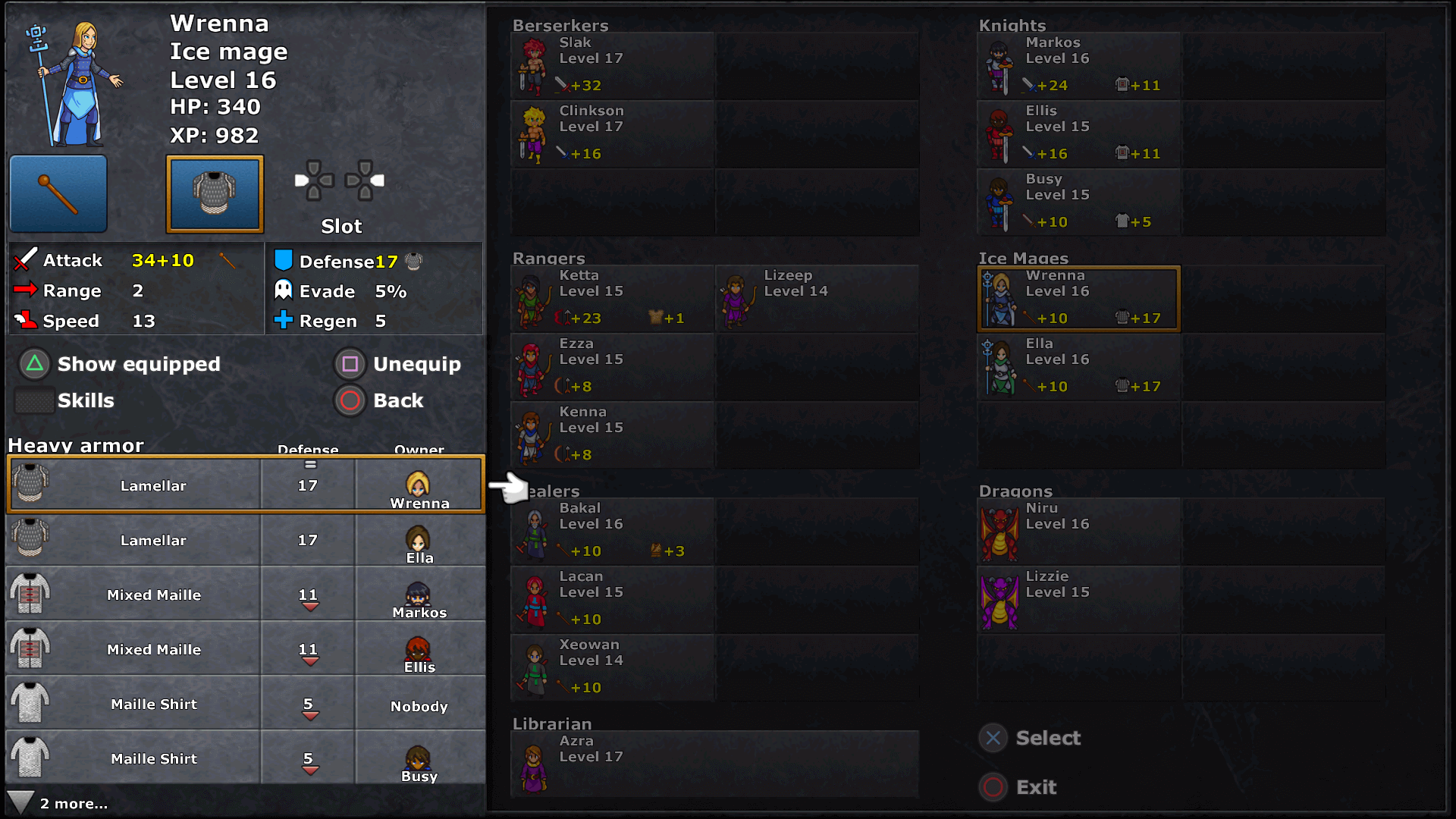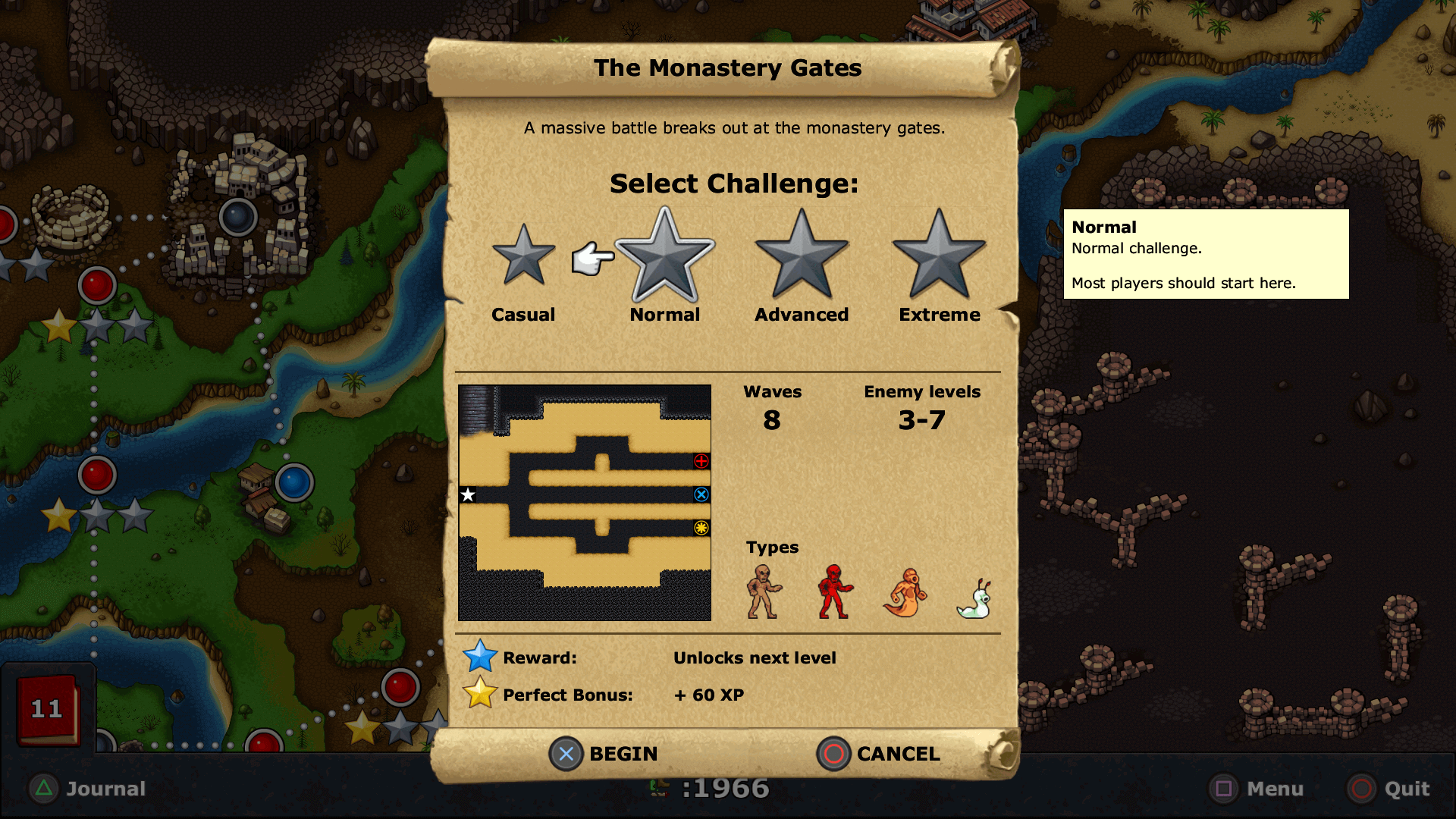 Xbox One screenshots: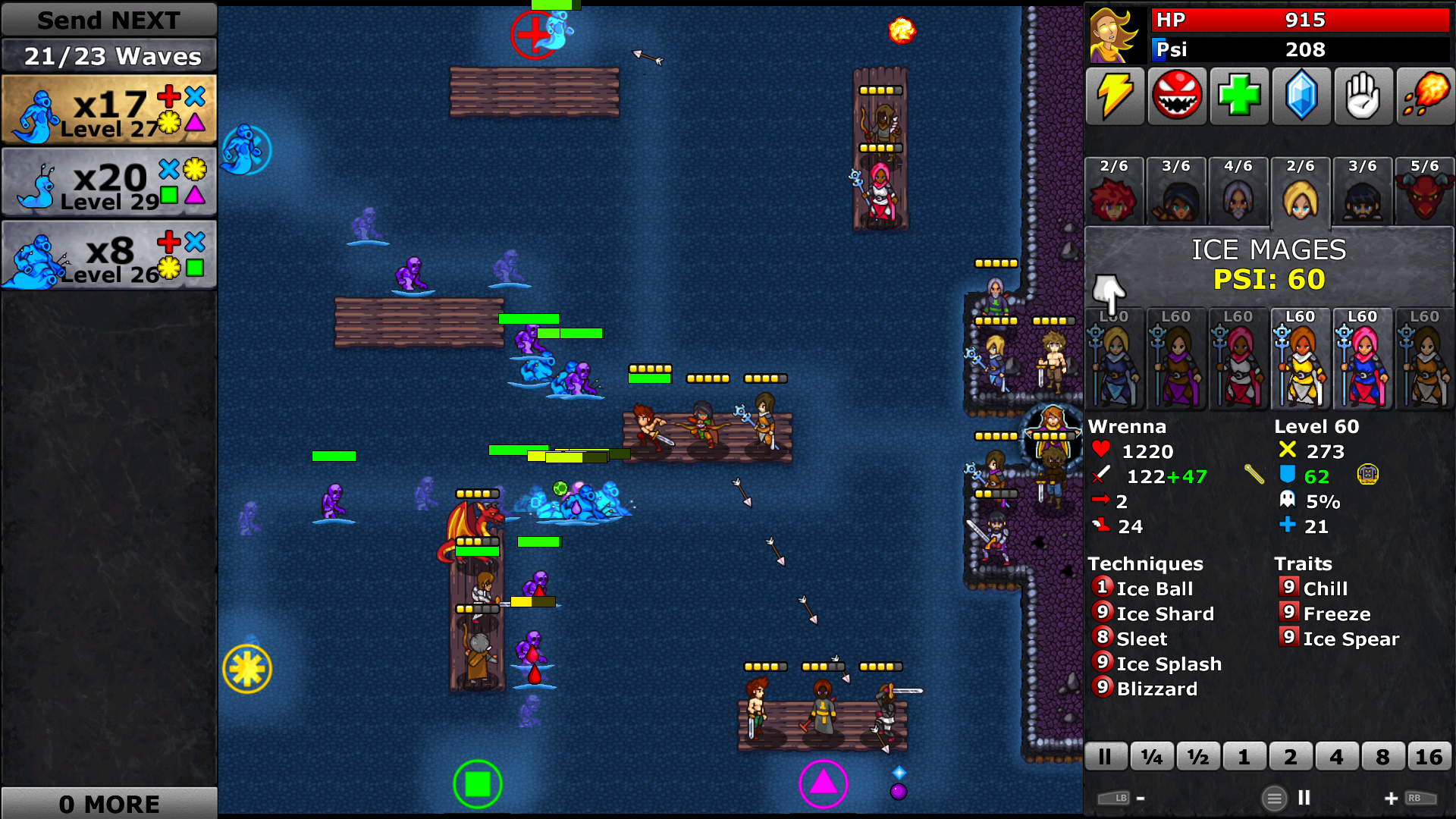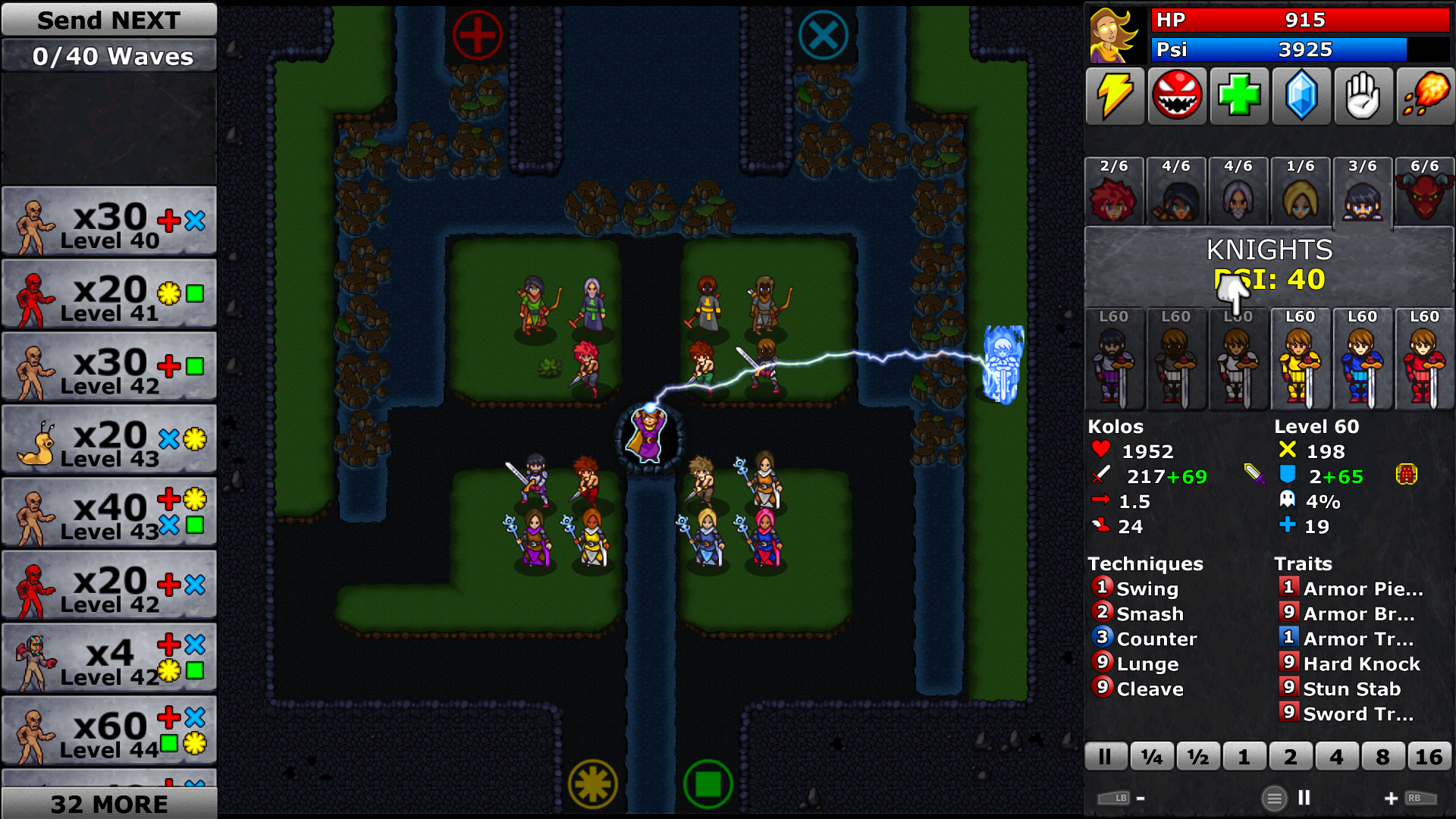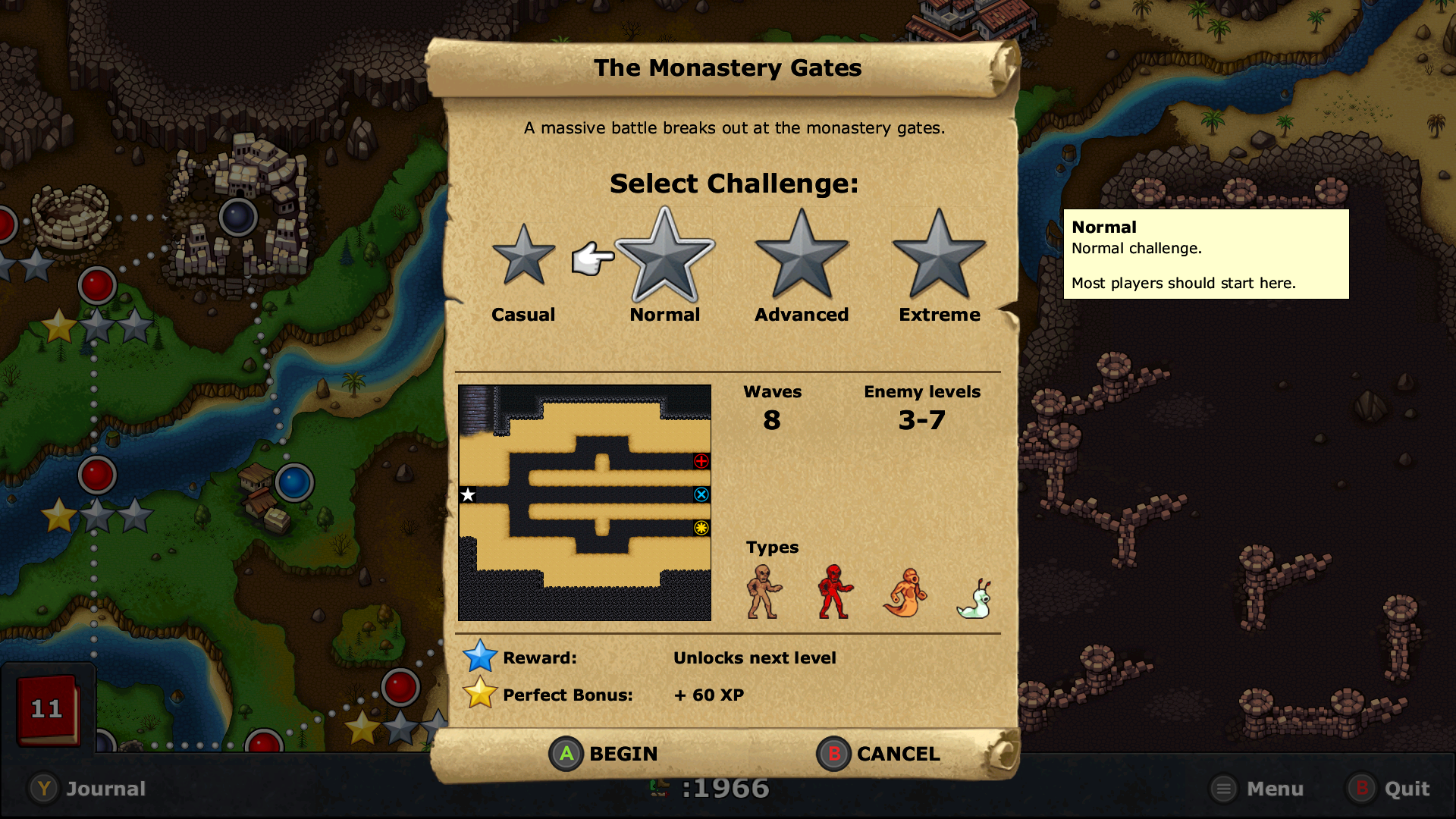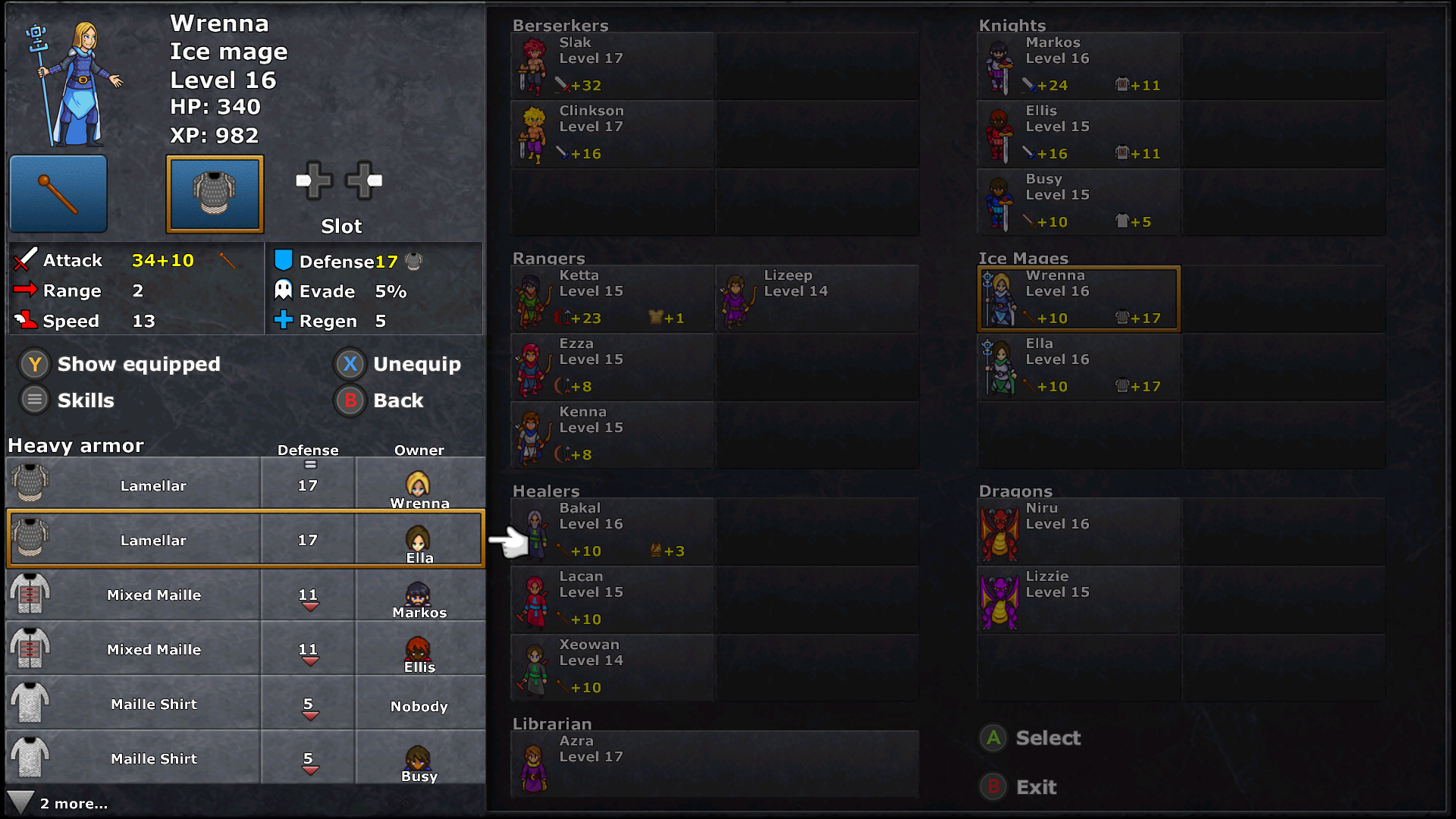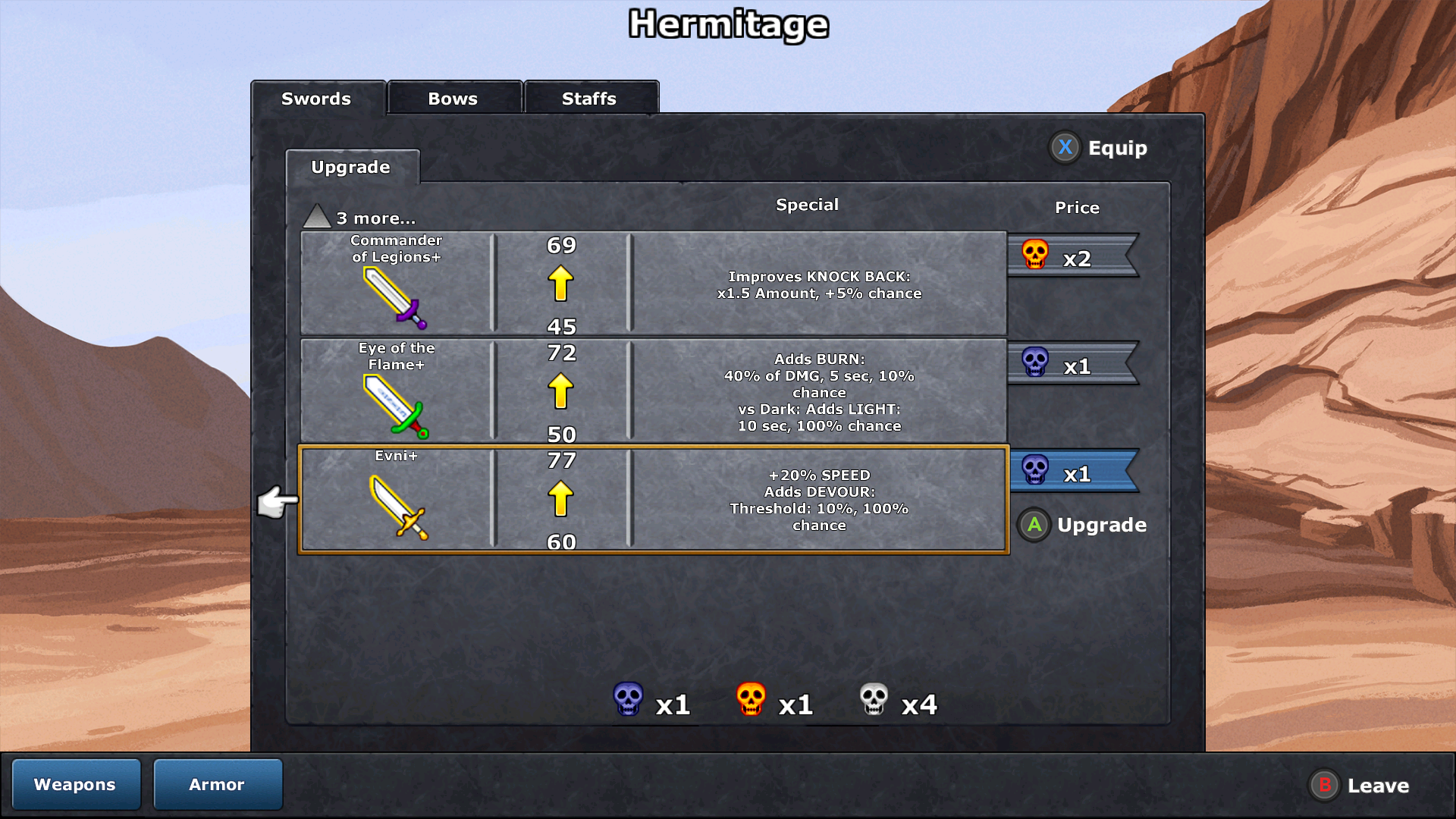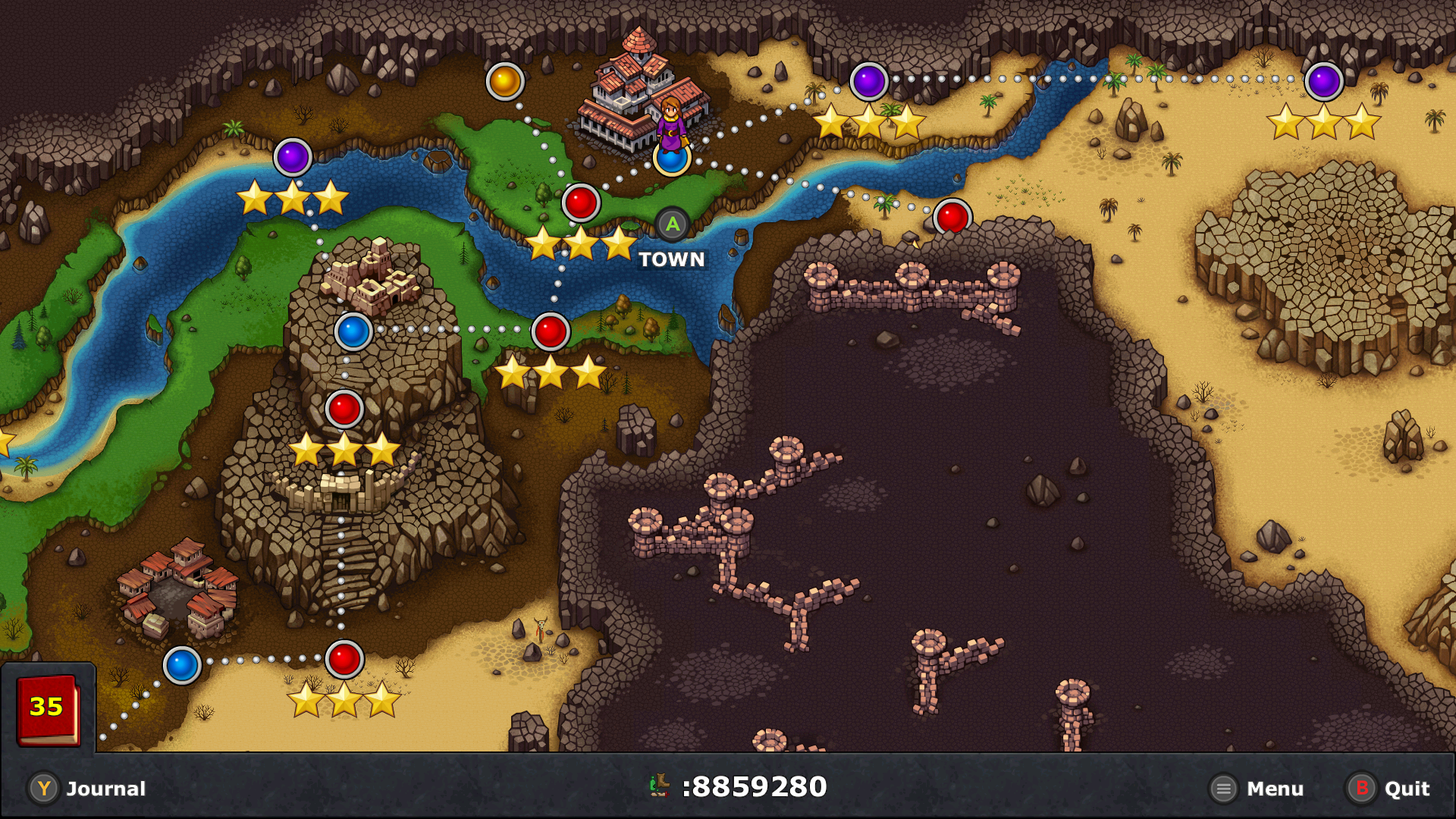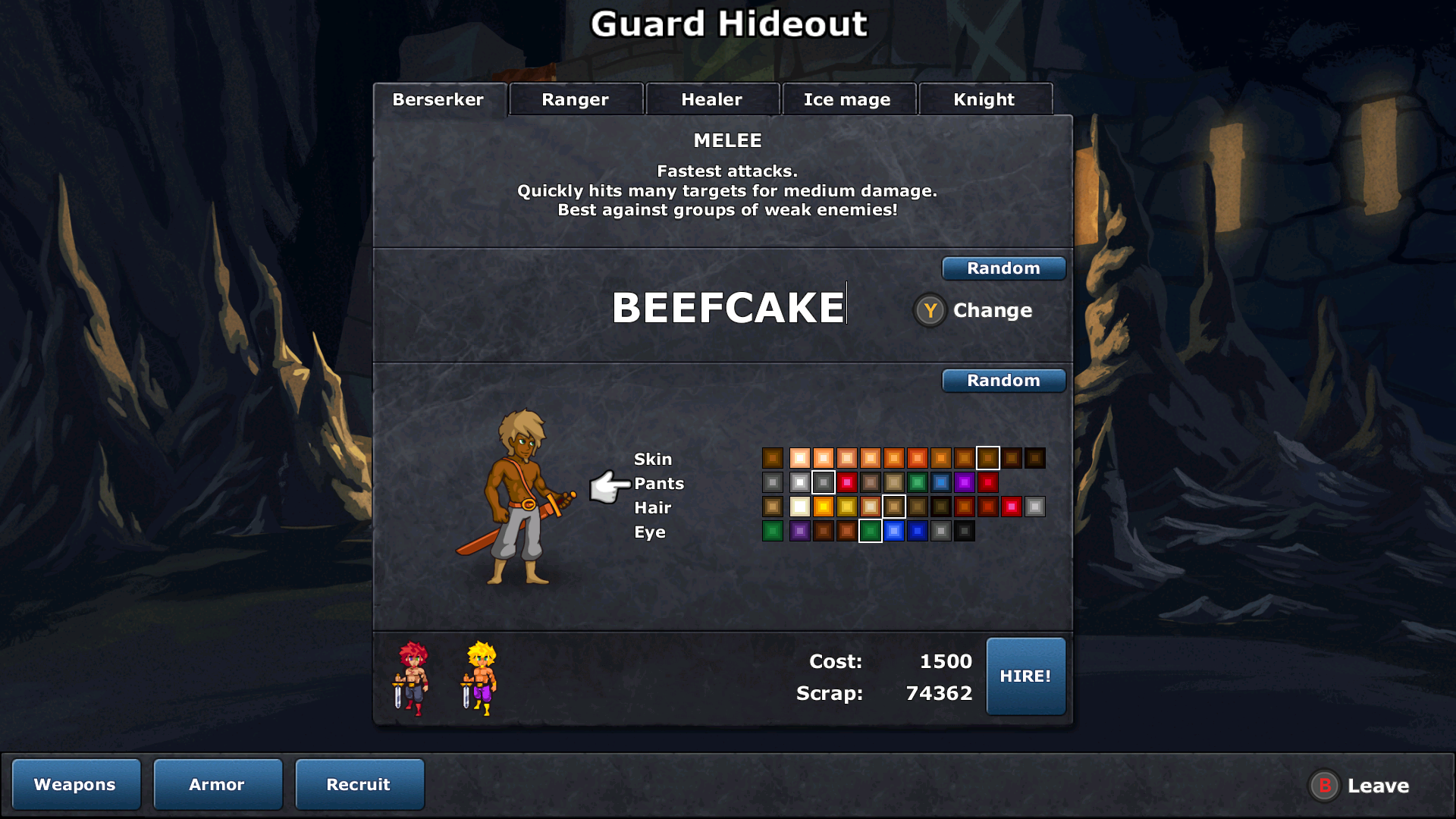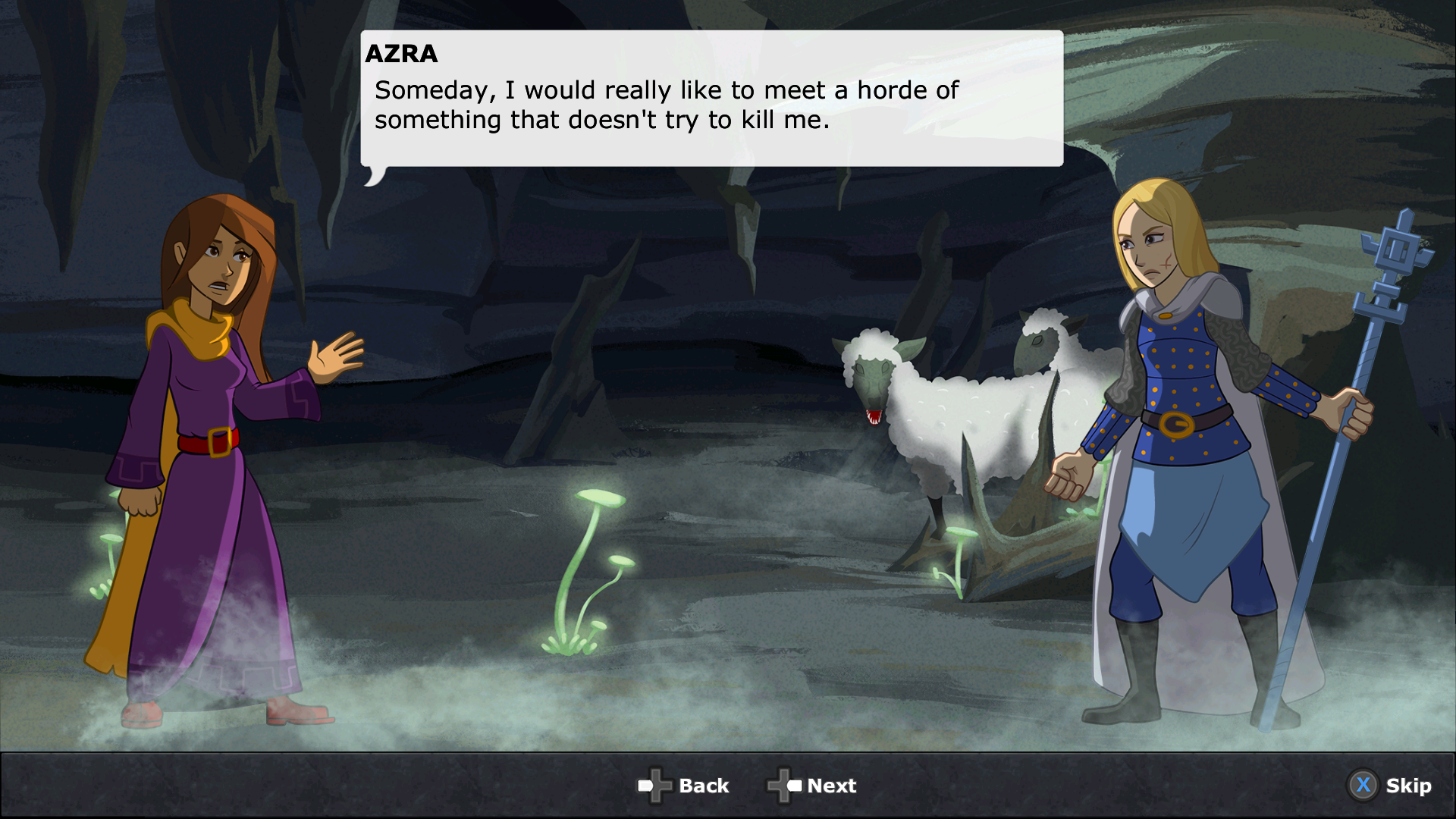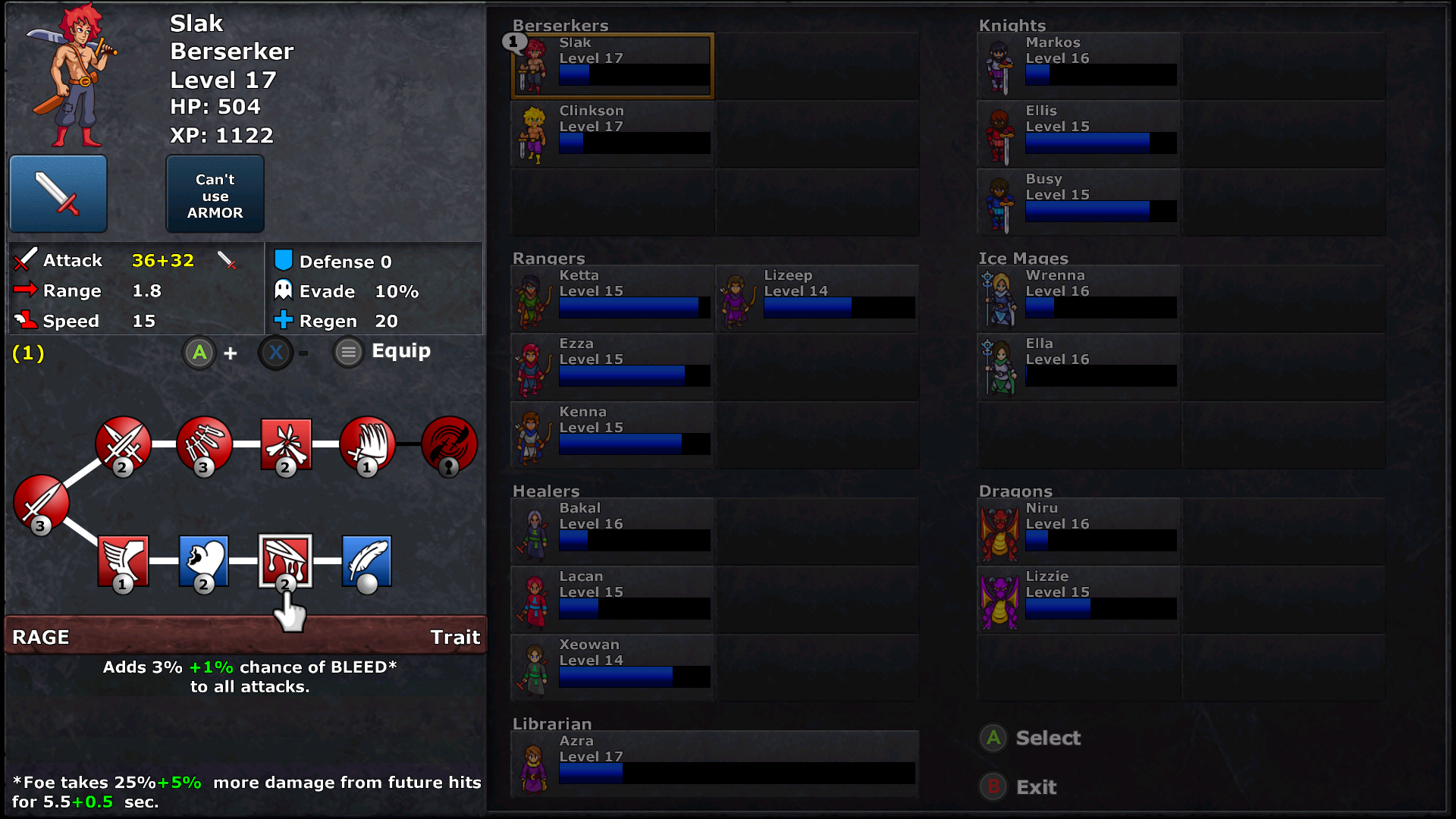 PSVita screenshots: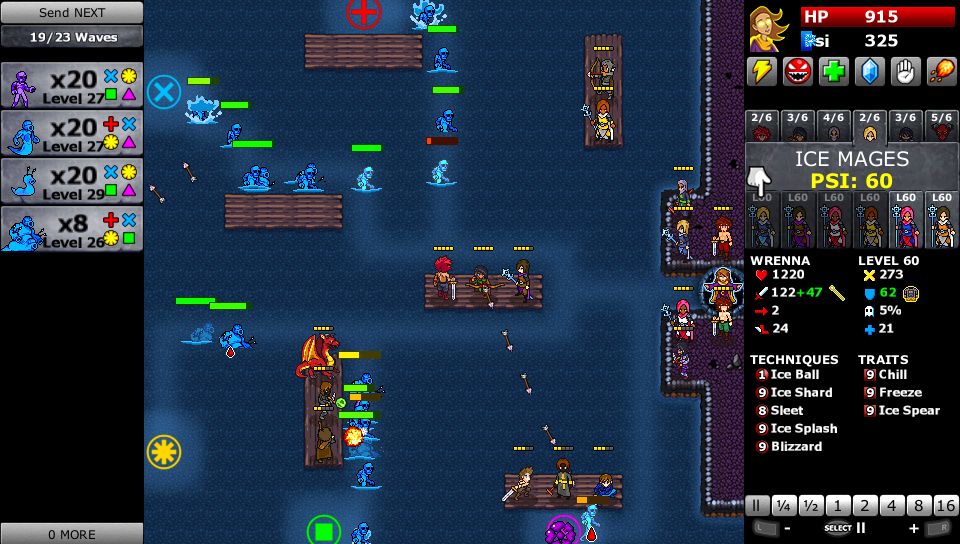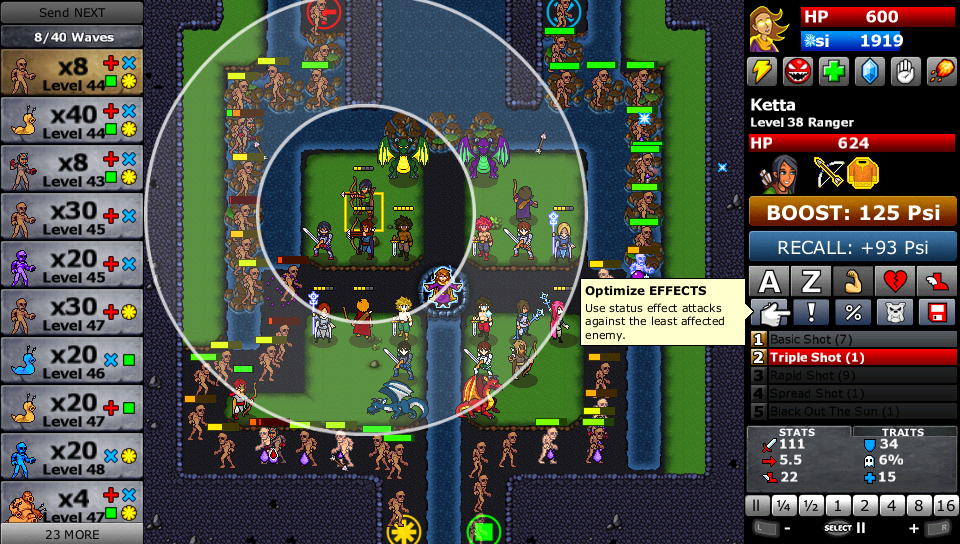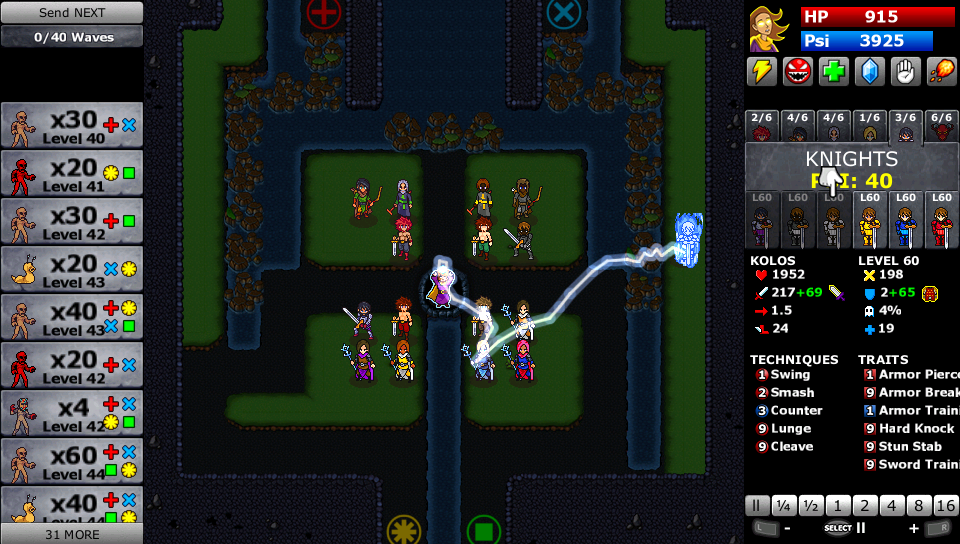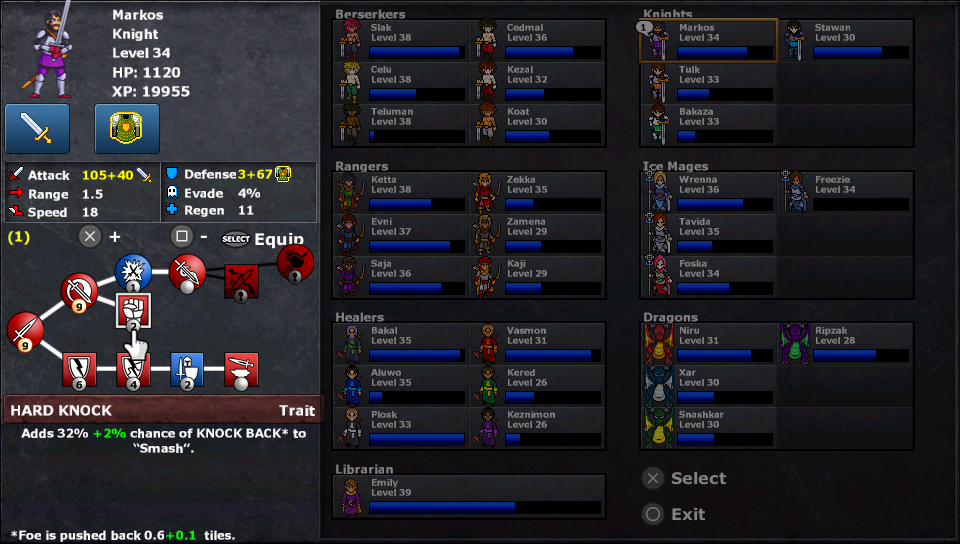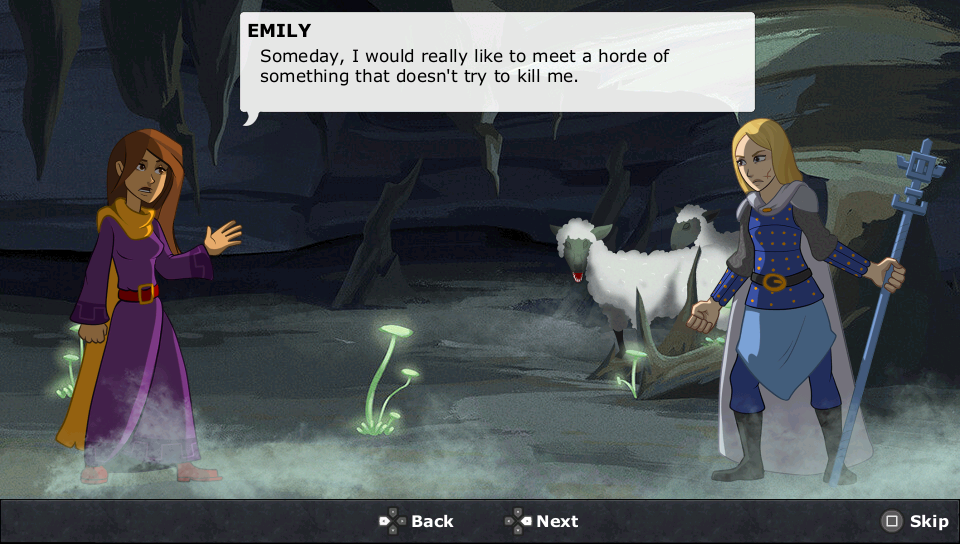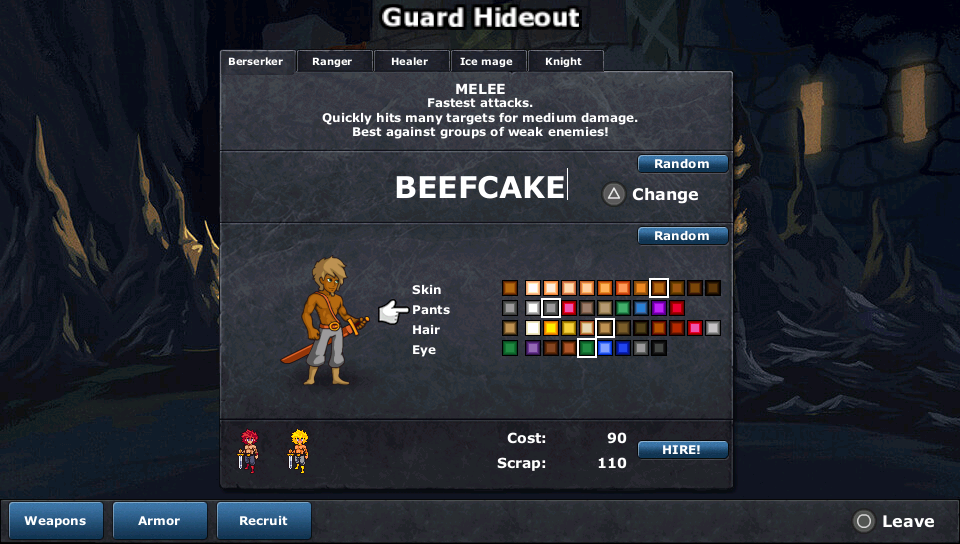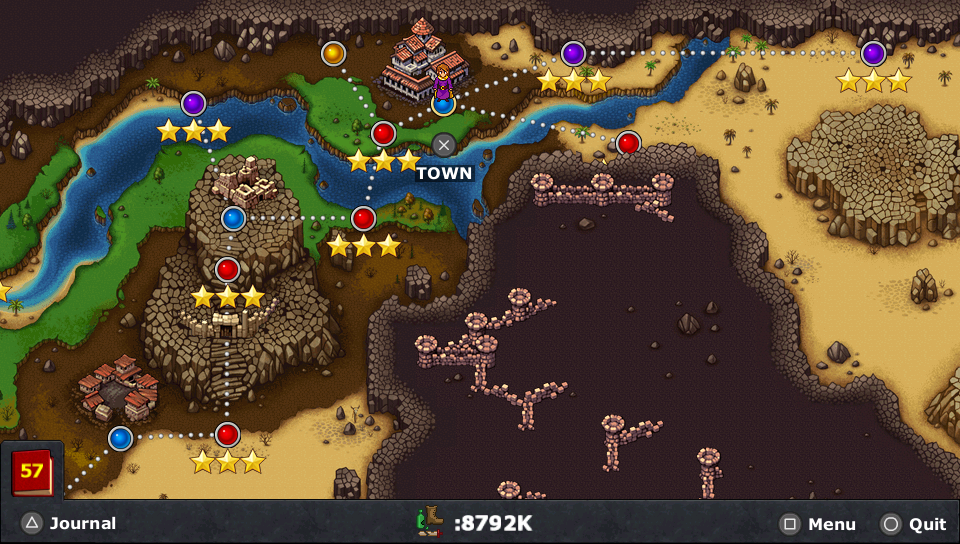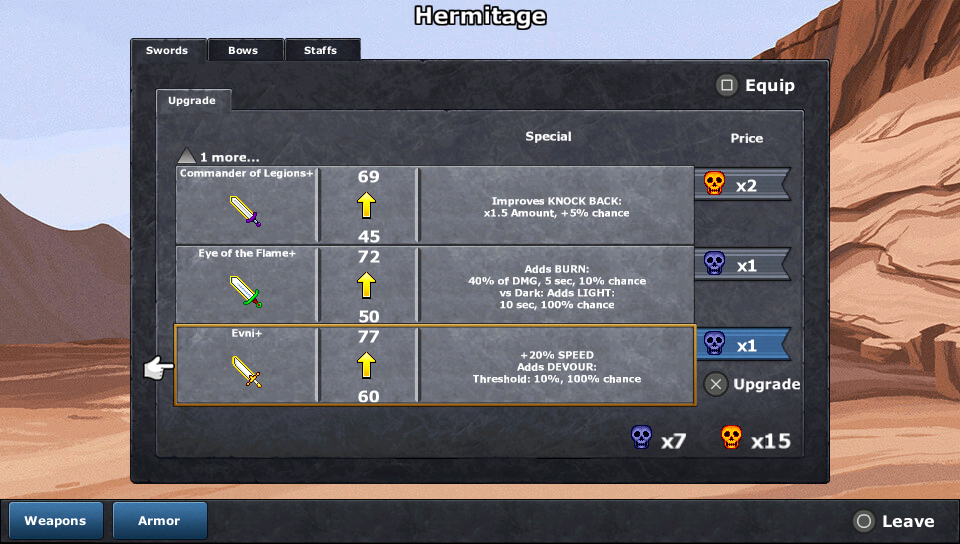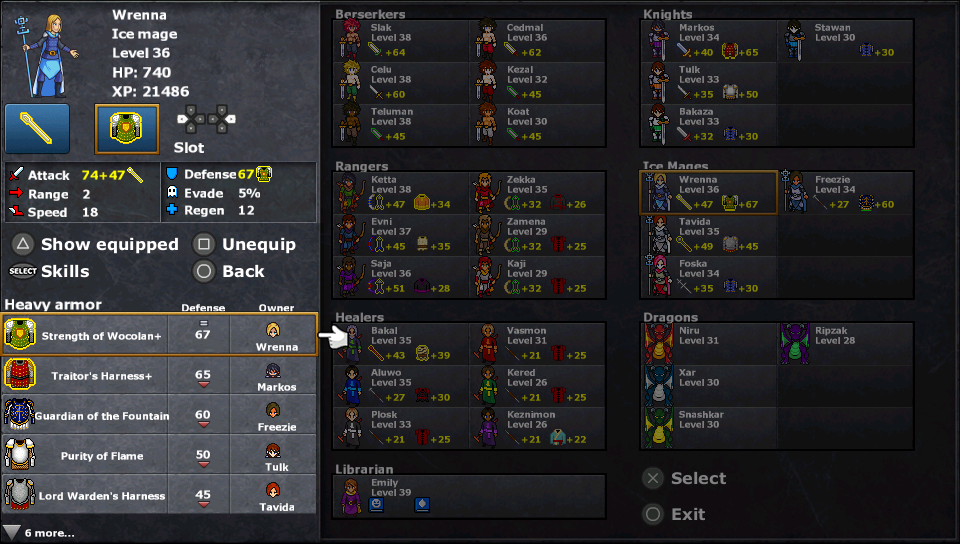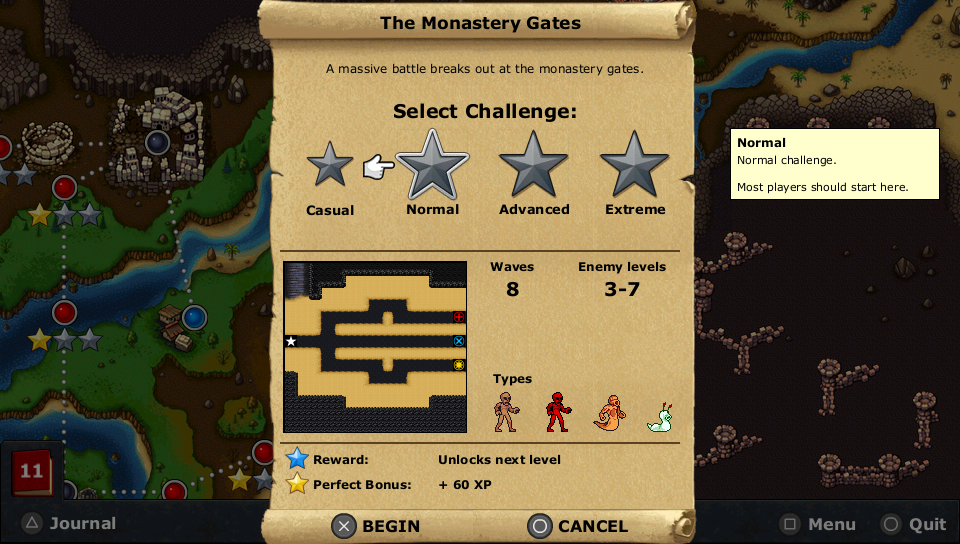 ---
---